Tasters Choice Instant coffee isn't bad!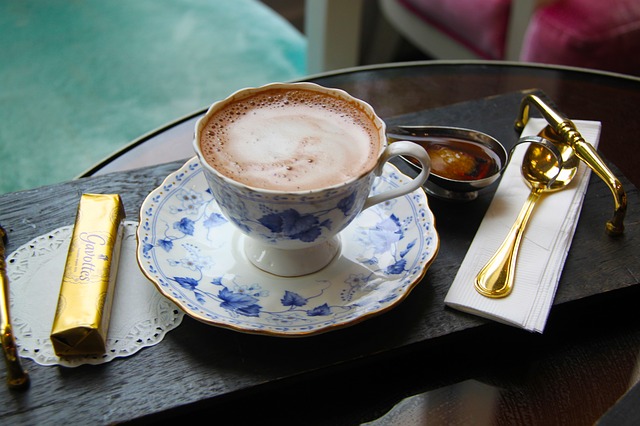 Rochester, New York
December 9, 2015 4:56pm CST
I started drinking coffee at a young age with my dad. He'd make a full pot of coffee and we'd sit and drink a cup before he went to work and I headed off to school. I was around 15 when I started drinking it. He loved his coffee really strong and black, while I added sugar and creamer to mine. It got to where I could make the coffee for him and get the strength just right. Now I like my coffee as strong as he did and I can easily drink a few pots in one day. We always stayed away from the Instant coffee because he didn't like it and if he didn't like it then it usually meant that I would most likely not like it myself. I tried the Folgers instant coffee and found that it wasn't as good the grounds. Tonight I tried some Taster's Choice coffee and what do you know.. I'm loving it! When I drink coffee or black tea I have to put a lot of milk in it so that my veneers don't get discoloured. I've even drank my coffee or tea through straws if there isn't any milk or creamer handy. I know it's goofy, but if it means my veneers don't get discoloured then I'll keep doing it.
8 responses

• United States
10 Dec 15
I believe Nestle makes Taster's Choice if I am not mistaken. I've been meaning to get myself some instant coffee as sometimes I have a hankering for it. As for keeping your veneers from becoming discolored, can you not brush with baking soda to keep them bright?

• Rochester, New York
10 Dec 15
I'll give that a try I usually buy the toothpaste from Arm and Hammer with baking soda anyways.



• Rochester, New York
10 Dec 15
I have a peculator not an original coffee pot and I use coffee grounds. What is a coffee fin?

•
11 Dec 15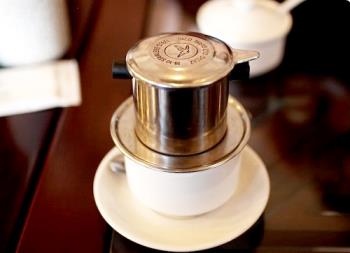 @LisaSteinmetz
Coffee fin is a fin, like small pot that put on the cup, and we put coffee inside it to get filtering. This way, i can boil water without using a coffee maker right?. But it seem coffee maker can be more comfortable since i may have less problem then. Cuz boiling water sometimes, i am afraid of little kids, my nephew is going around, cuz my neighbor's son get burned becuz they play around the kitchen while the mom is doing cooking.

• United States
10 Dec 15
I'm not a real coffee drinker but if i do drink coffee i like the flavor stuff. I mostly just drink cappuccino though

• Calgary, Alberta
10 Dec 15
That is my coffee brand! I love the taste, too . . but nothing compares to Canada's Tim Hortons coffee!



• Rochester, New York
10 Dec 15
I have tried Tim Hortons and found that it's not quite my cup of coffee. lol

• United States
9 Dec 15
I love Taster Choice.It is not bad at all.

• Rochester, New York
10 Dec 15
I don't think so either. I usually use two small to go packets in one cup to make it strong.

• Nevada City, California
9 Dec 15
I love my coffee in the morning, but I can't usually drink more than 2 cups. I use freshly ground beans. I got them as a treat years ago, and I just couldn't go back to the can. I think Taster's Choice is OK if I have to settle for instant. I have a jar in the cupboard as a backup.

• Rochester, New York
10 Dec 15
I've never used the ground beans before. I do hear that they taste better than the pre ground ones.