Getting ready for Christmas - spring cleaning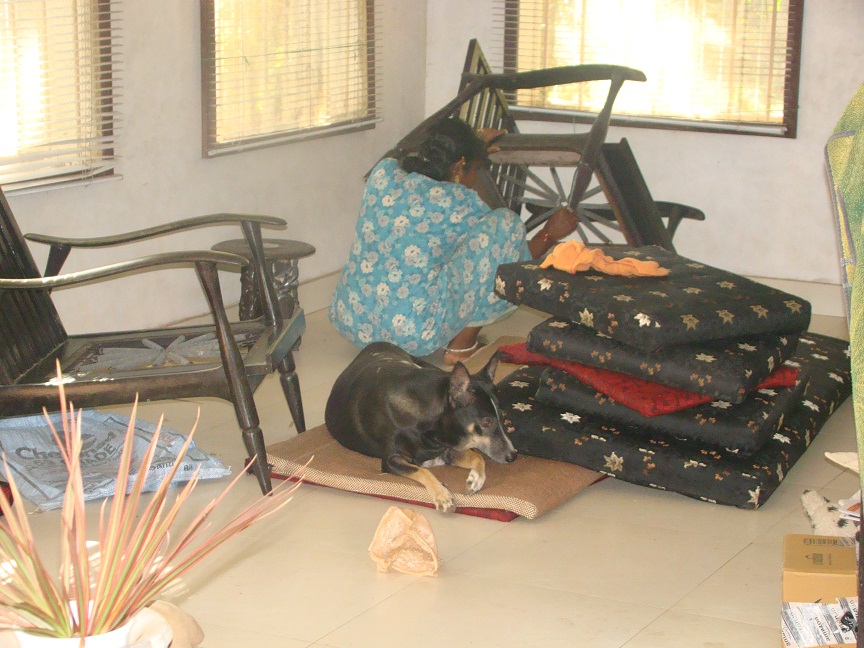 India
December 9, 2015 5:33pm CST
There is work at Solitaire. Everything is turned upside down getting ready for Christmas, while Preiti our pet is seen where the action is but not much of help though. She enjoys being with our workers. Soon there will be more action in the kitchen - It's a joy preparing those traditional Christmas sweets to the tune of Xmas carols being played in the background. What's up at your end?
3 responses

• United States
10 Dec 15
I have done cleaning but i don't need to prep for christmas. We travel every year so no hosting done here.


• India
10 Dec 15
Everything and everyone deserves a makeover in preparation for Christmas. Lots of work but those carols in the background make work a welcome task.

• Manchester, England
10 Dec 15
@allknowing
I would rather have the carols and a cup of coffee.

• India
10 Dec 15
@Asylum
Sure. You can have your coffee. You need energy to clean your place after all



• India
10 Dec 15
Not much this time as I have loads of planning to do for this party. May be my usual date and walnut cake and perhaps some rice ladoos, may be ghatias too. Not sure. In earlier years I lost count of the number of items we prepared.