Are we getting addicted to this digital world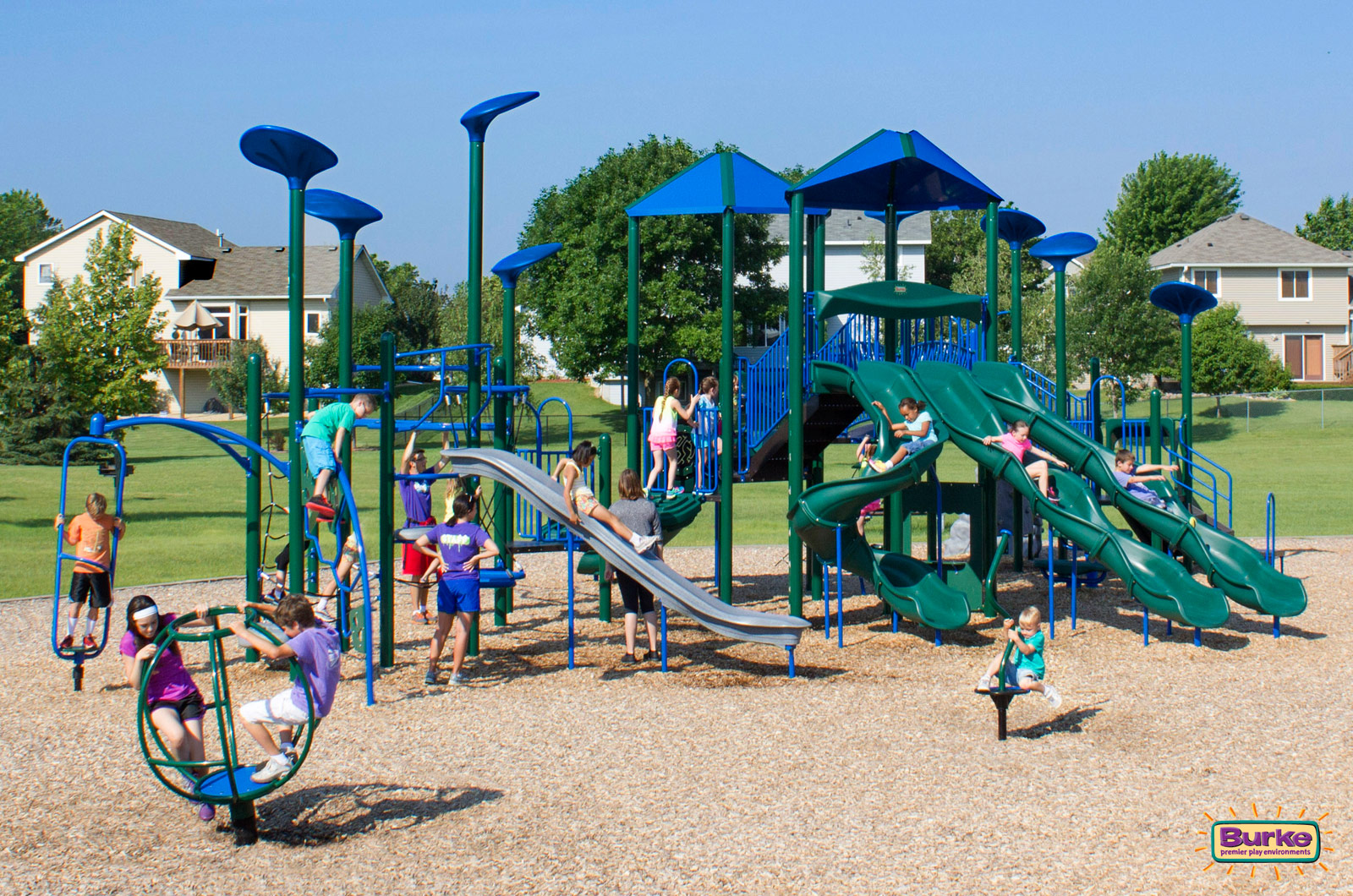 Mumbai, India
December 9, 2015 7:51pm CST
Digitization has made our world so small, now we can get almost everything on the internet. We don't even have to get out of the house for our daily needs. It made our lives more comfortable. I think most of you will agree with me . But what really concerns me is that we are getting more addicted to this digital world. Kids bothers me the most. Earlier children used to play games on the field but now they plays the game in-front of a monitor with a mouse in their hand (instead of a ball) and glasses on their eyes. Kids are forgetting the beauty of the nature. Now they don't sweat, they don't get tired physically. The bitter truth is that this can't be changed. But at-least we can encourage kids around us to go out and play.
5 responses

• United States
10 Dec 15
kids that stay on the computer a lot have to be taken outside by the parent(s). a computer is not a baby sitter. parents are too paranoid about thier kids getting hurt or what not. thats what being a kid is all about, scraping knees and getting bruises.

• Mumbai, India
11 Dec 15
That,s right parents just don't try to understand that they will not be with their kids always to protect them. They need some exposure to the outside world.

• Oxford, England
11 Dec 15
I do think that sometimes adults worry too much about the dangers out of doors

• Oxford, England
10 Dec 15
I think it is a shame if children are not encouraged to play outside and to run and jump and climb and make real friends

• Mumbai, India
11 Dec 15
Really they should be encouraged for a healthier life of their kids.

• Perth, Australia
12 Dec 15
Well it doesn't help either that parents are too lazy and easily walked over to make their children go out to play. It's not that hard to teach them that the computer, gaming consoles, phones etc aren't important as health, family, friends, laughter etc. I feel children need to be taught how to have fun in fresh air. Who better to teach them this than their own parents. A.K.A their role models.

• Mumbai, India
13 Dec 15
exactly the same thing I am saying. But the present life style and the requirements compels parent to push their kids to this digital world.

• Perth, Australia
13 Dec 15
@ajoywork33
I guess it doesn't help when even parents are addicted to it.

• United States
9 Feb 16
we are addicted many of us can't function without our devices our lives are digitzed. I was thinking about this yesterday how when i was a kid people carried around a small address book and pens now we have a iphone tablet cellphone palm pilot we don't know our own numbers by heart but its the world we live in. As for the children not going out and doing stuff like we used to yes it happens but its not always a bad thing because with all the crap that happens out in the world it seems that the only place you can keep them safe anymore is in your home. There are both pros and cons to it all.