Love the Low Gas Prices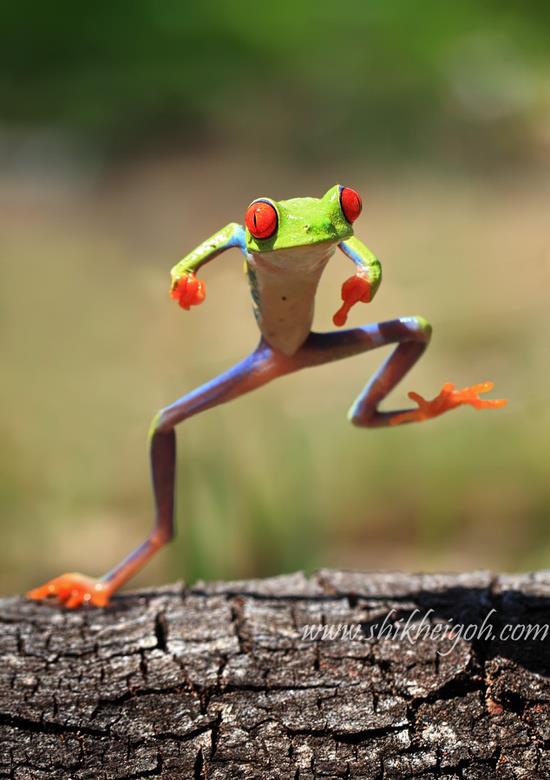 Asheville, North Carolina
December 9, 2015 9:36pm CST
Gas prices here in western North Carolina have been $2.00 and under for awhile now. It was $1.98 a gallon today. I think it's a good thing psychologically for the economy. It makes people feel better about going out and shopping. I hope it stays this way for awhile. How are the gas prices (or petrol depending where you are) where you live?

The sharp and sustained fall in gas prices that began last summer has altered American life in ways large and small, spurring families to spend more at restaurants and clock more miles in bigger vehicles, while bruising regions and sectors that rode high o
6 responses

• Momence, Illinois
10 Dec 15
I filled up my tank today, it was $1.75 woooohoooooo

• Momence, Illinois
10 Dec 15
@marlina
I hear the US has a glut of oil I hope they keep going down.

• Midland, Michigan
27 Dec 15
@marlina
I think the measurements are different between Canada and the US, or at least that's how it was years ago. It may not be quite so different as you think, but I don't know for sure.

• United States
12 Dec 15
It was $1.62 here a couple of days ago. I hope it stays like that!

• Boise, Idaho
10 Dec 15
I think prices here are about $2.16 or so. Too bad folks can't put a little back for summer time when prices are sure to go up.

• United States
13 Dec 15
Last week, ours was $2.09. A friend from Texas texted me that he's now paying $1.67.


• Midland, Michigan
27 Dec 15
Surprisingly it got down to around $1.39 earlier in the month, but did go back up to $1.99 right before Christmas. It's back down some, to somewhere around $1.89 or so last night. Hopefully it won't go too high come summer.