Well It's Almost Time!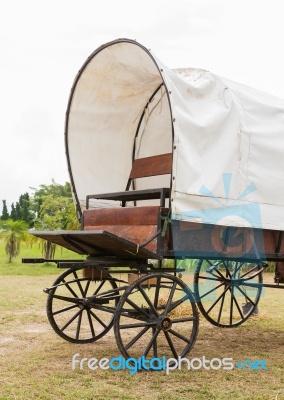 United States
December 10, 2015 2:30pm CST
Do you remember traveling either as a child or with your own children and hearing: "Are We There Yet???" Today is my 'Are We There Yet?' day. Here are the things developing that I ask this about. 1. In 2013 I, along with 4 other authors started a journey to stop a person who appears to be stealing from people. The case has been in civil court because of 5 authors, of whom I am one. The case had a settlement agreement due on Dec. 1,2015 and the person defaulted. This leaves the 5 with a legal bill to settle before evidence can be turned over to the prosecutor. Over 100 authors, several graphic artists and others were affected. 2. I await a decision on health insurance, Medications and other 'stuff'. It creates a concern for me. 3. I'm almost done with my office (after several weeks and several distractions). 4. It is almost Christmas and the year is almost over. It is almost time for me to take some big steps to move into 2016 with the plan to get my business/ website moving into a place of profitability. Only time will tell how these things will go, but 'I'm Almost THERE!!! What are your Almost there things that you ask yourself that childhood question 'Are We There Yet??"
4 responses

• Centralia, Missouri
11 Dec 15
Lots of imp stuff in this, and you know what i saw, office almost done! lol

• Centralia, Missouri
12 Dec 15

• United States
12 Dec 15


• Winston Salem, North Carolina
11 Dec 15
Right now I'm just trying to get through the current moment... We managed to forestall that particular query from our children by forcing them to listen to audio books while travelling.

• San Marcos, Texas
10 Dec 15
I ask that everyday when i am leaving grocery shopping and heading out to eat


• United States
10 Dec 15
O yes the Old Old Days, L.O.L. Every

time My Mother visits she reminds me of that of me saying that all the time "Are We there yet" And I need to go to the restroom and I'm hungry, What time is it? Are we there yet? And I remember when my brother would get mad because I would not stop asking that question! L.O.L.