Diary Thursday 10th December 2015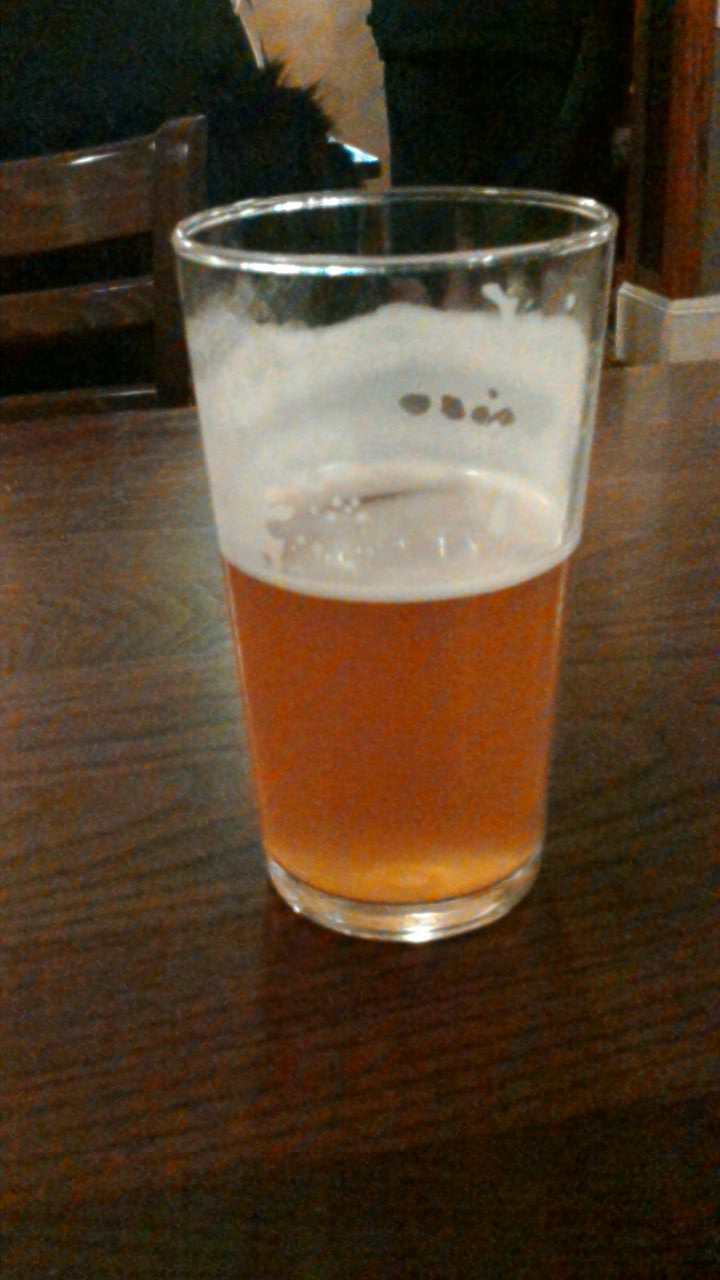 Preston, England
December 10, 2015 6:55pm CST
A day that started out rather mundane turned unexpectedly rewarding later. The mundane morning just involved job searching activity which is now more intense under the new DWP supervision regime I was placed under yesterday. I filed an online formal complaint over the poor customer service that had led me to long waiting periods and extra visits to my opticians. The response was startling. A senior manager invited me in to receive a financial discount on the purchase of my new spectacles which I picked up later in the afternoon as I had to pass the shop anyway. After a relaxed library visit I met with friends for a science fiction group gathering, in a bar where many were celebrating Christmas office parties but we had a good night. Arthur Chappell
8 responses



• Preston, England
11 Dec 15
The pub visit was planned already irrespective of the unexpected refund so it didn't really make any difference to the evening or drinking.


• Preston, England
11 Dec 15
It was fully empty very soon after the photo was taken lol


• Philippines
11 Dec 15
That was so nice of them to compensate for the poor service - you getting a discount on your spectacles .


Here , they won't ever do that .


• Preston, England
11 Dec 15
@SIMPLYD
I certainly hope they learned - I shouldn't need to visit them for a few years now

• Centralia, Missouri
11 Dec 15
nice! That's a good and speedy response, and would go along way to me not walking away with a , never there again, response.

• Ft. Lauderdale, Florida
11 Dec 15
Bad beginnings lead to good endings!


• Oxford, England
11 Dec 15
It is well worth complaining, companies are beginning to realise that poor customer service does them harm. Glad you had bright spots in your day

• United States
12 Dec 15
Well glad the meeting went well and you got a discount. We went to TGI Friday's the other night and there were parties there also. That time of year but glad you had a good time either way