Virtual Voice in the Crowd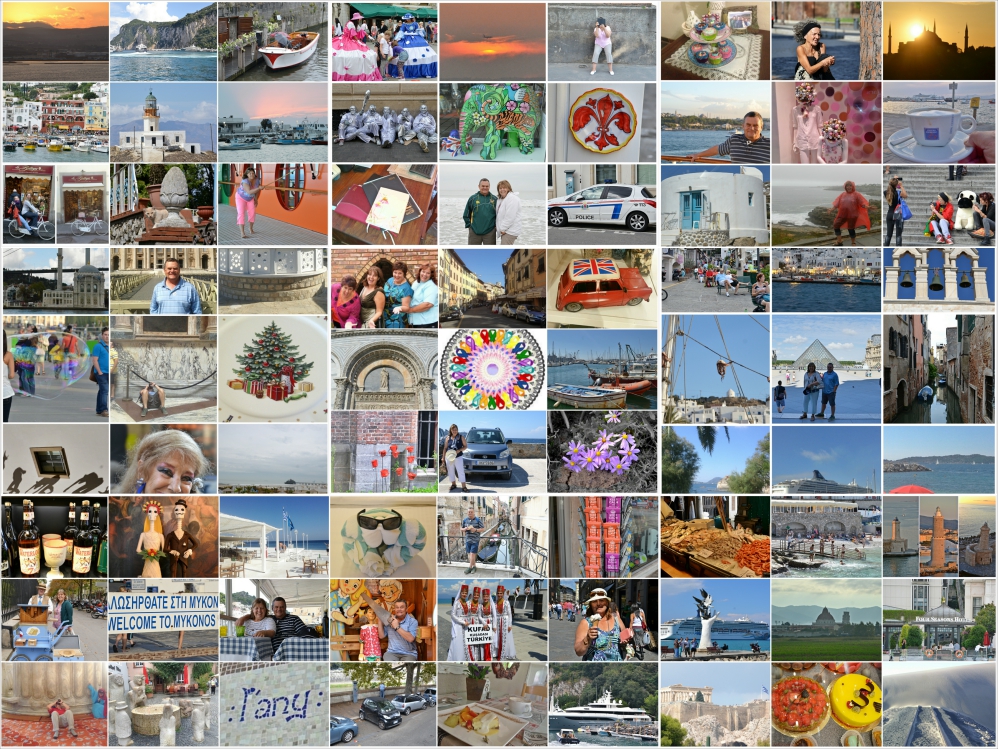 South Africa
December 10, 2015 11:13pm CST
with reference to one of my previous posts regarding the little Green Avatar and the lack of writers profile pictures, one of the responses was that "I am recognized by my sunny smile" and that my dear myLotters is how it should be. Just like hearing a familiar voice in a crowd, or seeing a familiar face in a overun airport - that excitement should be the same as finding your familiar writing friends here on this site. First Impressions are lasting ones - Green Avatars are like millions of faceless people, what impression will last there. In the mornings when i start out, i look for the flowers of Jabo, the quill of Barry, the pretty winter fairy avatar of Anna, the traveling pose of Gary, the American flag of Anja, the sunshine face of Marie, the smile of Joanne, the pout of John and many others - how will i define any good writer but a quick identification when there is a sea of Green Avatars in front of me? Its virtually impossible - how do you like that pun! Ha ha ha ha - anyway what I wanted to say is that your profile picture is your voice in the virtual crowd . . . . let us hear it!
9 responses

• Boise, Idaho
11 Dec 15
I think that the avatar used should represent your personality. If all you have to offer is your face or your pet that is fine. Mine is a Celtic knot make in the shape of a peace sign. With I think denotes my personality to a tee. I am Irish and Native American. Was also a hippy in my youth. I was so happy to find this avatar.

• Boise, Idaho
11 Dec 15


• Bunbury, Australia
11 Dec 15
Well written. I look for all those individual little photos or symbols of people too. I blew up your collage too. You have some lovely memories captured forever there.

• Switzerland
11 Dec 15
I completely agree with you Lany, the avatar is more important than the username. I recognize the avatars and I am glad to see familiar faces or symbols. This was very useful when I moved from Bubb to myLot to find the "old friends".

• Roseburg, Oregon
11 Dec 15
I like the picture of my cute cat Patches.

• Manchester, England
11 Dec 15
The quill of Barry will be going back into the writing bureau later today or tomorrow because it is approaching the time for my Christmas avatar to make an appearance. This is one of the opportunities that having an avatar provides me with. It may be rather childish to use seasonal avatars in this way, but I enjoy it and refuse to grow up.

• Winston Salem, North Carolina
11 Dec 15
Well said! I really like the splash of red in your current profile picture!

• Alicante, Spain
11 Dec 15
I agree with you... i'm just not very imaginative in that way...., so I use a flower... it's one of my favourite varieties in my favourite colour, purple...

• Centralia, Missouri
11 Dec 15
those are technically how we "see" each other!