Do you think it is the obligation of the child to finance the parents someday?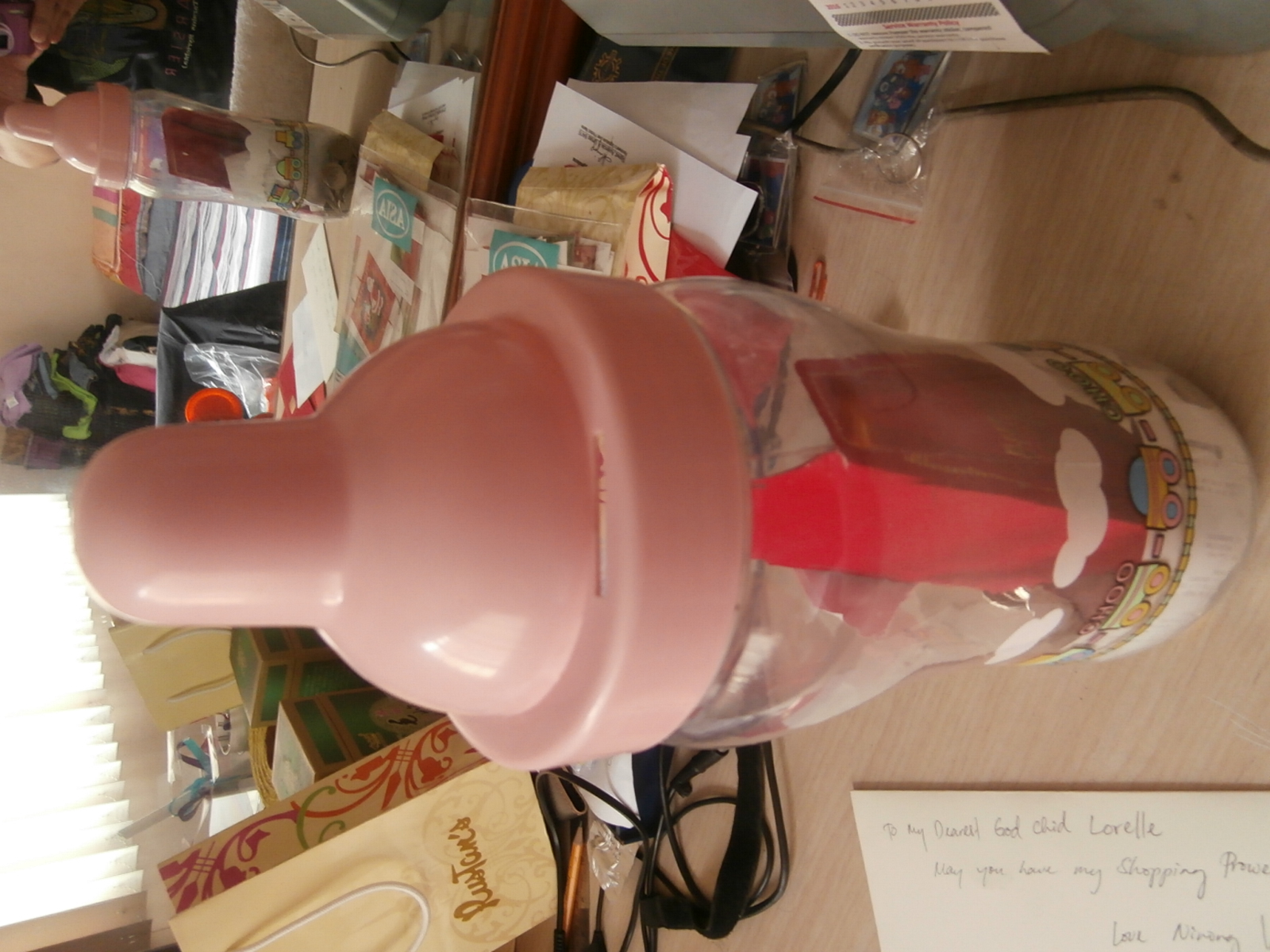 Pasay, Philippines
December 11, 2015 1:07am CST
I believe we all must have the sense of gratitude towards our parents because of the responsibilities that they have done for us. But it doesn't mean that it is also our obligation to take responsibility or make us investment just because of what they have done when we were a kid. Like for example after education the parents are expecting us to work right away and take the responsibility to finance our parents then our parents will stop working and rest because they are expecting something from us. But what if we became in love to someone else to the point that we are in the right age to get married? It was like we need have an obligation for the 2 families. There is nothing wrong if our parents will ask help from us especially if the family lacks finances, but I just dislike it when parents will obliged us and dictate with a matching guilt that we should give them a money or take them as our responsibility. I strongly believe without dictating the child to give some money the child has an initiative to give something for the parents, it is way better than asking for it.
4 responses

• United States
11 Dec 15
If the children WANT to help the parents and are able to, that's fine, but parents shouldn't expect it.

• Pasay, Philippines
14 Dec 15
Yeah the parents should not really expect like their kids will be their investment. There are some children who strongly lose the feeling of giving because they are being obliged. In my case I don't want being dictated though of course I don't want to dictate or even ask help from my daughter too someday. I know the feeling.

• India
14 Mar 16
Yes and it should be mutual and without any bad intentions.

• India
14 Mar 16
I think there ought not be any obligation on the children, but till the children are married, they can at least share some token money as a sense of gratitude, and if they are staying in the same home, share at least a part of daily expenses. After marriage, the children would have their own wife/husband to share with and kids too, so the obligation should be lesser, but yes in case of a need, the parents can ask for help, and things can be gone ahead with mutually.

• Canada
14 Mar 16
Where there are large numbers of children it can be awkward. I only have one child and theoretically could move in with him as I get older, but I wish to remain independent as I get older.

• Sudbury, England
11 Dec 15
An offer of help is always preferable to a demand..


• Pasay, Philippines
14 Dec 15
That is too just let the children offer the help, that is more acceptable and better feeling rather than they did it just because they demand for it.

• Canada
14 Mar 16
It used to be the way we cared for each other in the family, but something has changed during the last 50 or so years. Is it the best approach? I don't know but I can see it being necessary in the future as many people's pensions are worthless.