Do you still have plans to work after retirement or just relax?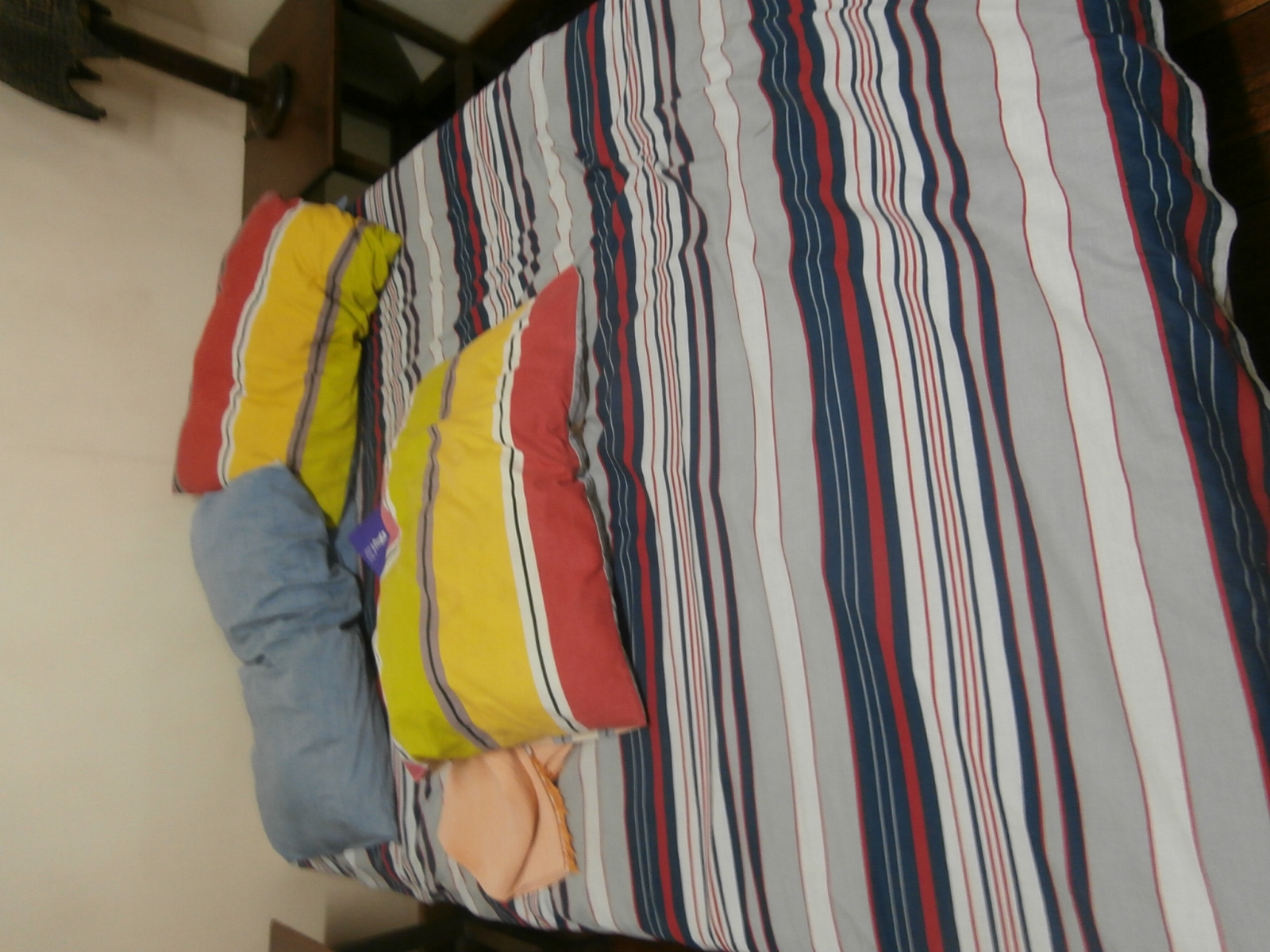 Pasay, Philippines
December 11, 2015 2:08am CST
What are your plans for your retirement? Are you now saving money for the retirement? How are you going to invest or earn money after retirement? Do you think you can meet your dream or target plan when you are already retired? How sure are you that you can meet your dream plan after retirement? Of course our dream plan is to relax and travel around the world after our retirement and we can support our kid as much as we can. Although for now in our case we still have financial problem now that in my case my work is not stable again and since it is just online it came to the point that the work is low again so chances are I don't have stable job. While my husband is planning to resign and look for another job. We are finding hard to earn for now and save for the budget. We have plans to save money for retirement too although of course we are not that so sure if we can still do that. Hoping that I can attend seminar about financial stability.
4 responses

• United States
11 Dec 15
We are now retired and are comfortable enough to travel and enjoy our life. We did plan for this for many years.

• Pasay, Philippines
14 Dec 15
Wow you are so lucky now that you can travel and enjoy your life. If money is not issue to me I would really love to travel and explore the world too. More so it helps me to feel better for my self esteem. I don't know why I always feel like that.

• United States
14 Dec 15
@Metatronik
You don't have to travel far to get the travel feeling. We sometimes just go a few towns away to explore. It isn't all about money really it is enjoying the time and relaxing.

• Singapore
11 Dec 15
I will rely on my investing skill, and dividend income from investment to fund all my expenses. Right now, i am still building up my portfolio, and investment income. My investment income is enough to pay for a few months of expenses, so that is not enough for me to quit working and retire.

• Pasay, Philippines
14 Dec 15
How do you do that portfolio in investment? Would you mind to share?


• Pasay, Philippines
14 Dec 15
Good idea, so don't you have any plans for it?

• United States
13 Jan 16
I hope to remain active in the work force for as long as I can, catering is a very physically demanding kind of work; however if that stops I always have my writing and many creative outlets I can contribute to for ways to earn income as long people are willing to pay for it . . .