Do you Believe in 2043 Europe take over by ISIS???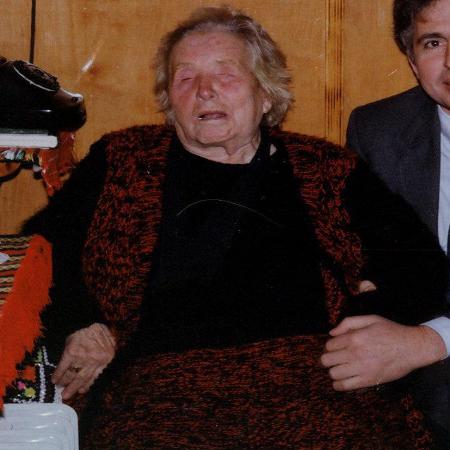 India
December 11, 2015 12:30pm CST
today i reading newspaper and found another interesting story. i read that one astrologer Baba Vega(Le?i vai?geliya pa??ava dimitrova) from Bulgaria who said ISIS completely take over EUROPE. she said that in around 2043 all Europe converted in Muslim country and they defeated by ISIS,she also said before about 9-11 attack and some other thing which all done exactly she said. she said third world war happened and its really bad effect on earth.she has that power to see future and in past what she said became true so its a really bad thing if its become true. do you believe in it?
1 response

• Rochester, New York
12 Dec 15
Nope I don't believe it.. at least I certainly hope not. I'm hoping the powers that be in the USA and UK get their stuff together and deal with ISIL once and for all.

• India
12 Dec 15
yes you are right we all want to see that ISIS defeated by all world because they think that they can do anything but we have power to face them and finish but this astrologer why said this i dont know and i little fear just because in past what she said all happened same.