Panic Stricken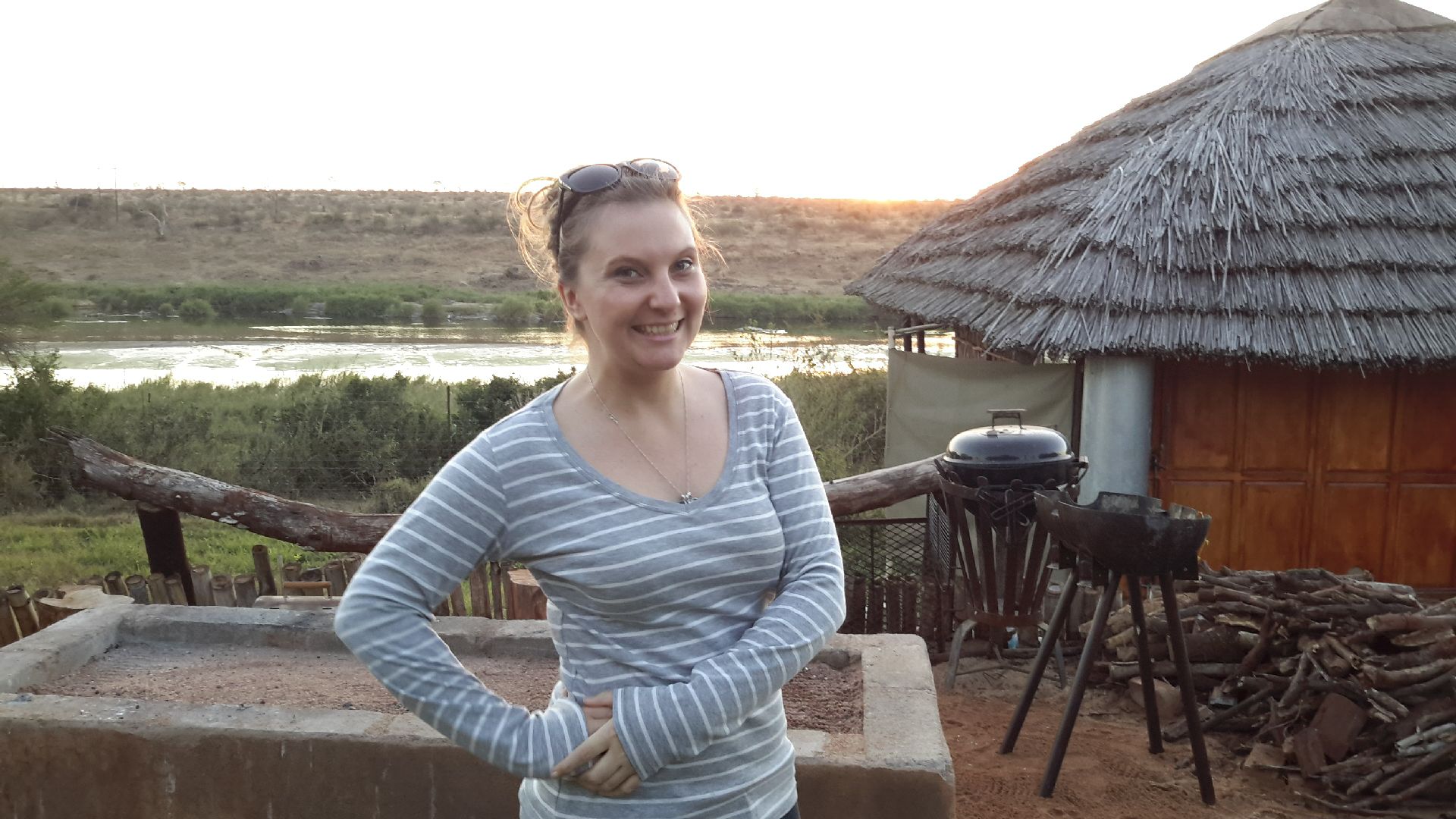 South Africa
December 13, 2015 1:48am CST
Yesterday I played Lawn Bowls all day and then went to another club in the evening to play Bowls by Candlelight. Testing my skills in the dark is something I might never get used to - its difficult to bowl with just a few candles to light the way. BUT we had Tremendous fun!! Getting home way past 11h00 to find a few messages on my phone with SOS call's from the girls in the National Park as M has taken a bad turn and was ill. The signal in these parks is minimal so all the distress messages came through in one go, but they were 4 to 5 hours late. I was panic struck. Eventually after a few tries, i was able to contact them - they were both still awake trying to get M temperature normal. 02h00 i told them to call the Emergency number and find out where the nearest medical center or doctor was. Skukuza Camp - they were give some good advice by the doctor and had to be at the Medi Hospital at 07h30 this morning for the Doctor to do a consult. M has picked up a stomach virus and the Malaria pills, which are strong, have added injury to illness ! The Doctor suggested that she stop taking the course of malaria tablets, gave her an injection to prevent any more vomiting and diarrhea, fluids to hydrate her and now she is fast asleep on the back seat of the 4x4 doing a Game drive. Tonight she will have a follow up consult with the Parks Doctor and if they feel it necessary, she will be admitted to the little clinic on camp for some intravenous hydration. I was ready to fly her home on a private plane - but she said she didnt want to come home, and that she would bear the discomfort today and hopefully she will be Good to Go tomorrow. Poor NewYorker to be saddled with one Blonde Driver, one Blonde Sick Chick and a World full of Wild animals - which would be more frightening? She is my baby and I was a little panic'ed till I heard from the Doctor. Its not nice having your children away and they get ill, Quite frightening actually. Anyway they are Amazing Surviving woman and for that I am grateful. Have a great sunday!
9 responses



• Bunbury, Australia
14 Dec 15
This would have been very worrying. Thank goodness she is going to be all right. New Yorker will have some tales to tell won't he?


• Momence, Illinois
13 Dec 15
I would be frantic too. Hope today she is feeling way better.


• Centralia, Missouri
13 Dec 15
yikes! I would be freaking out

• Roseburg, Oregon
13 Dec 15
I hope she will be feeling better tomorrow.

• Banks, Oregon
13 Dec 15
lol I am not sure which would be more frightening, that's a close one and, hope she feels better soon.