Need ideas for my craft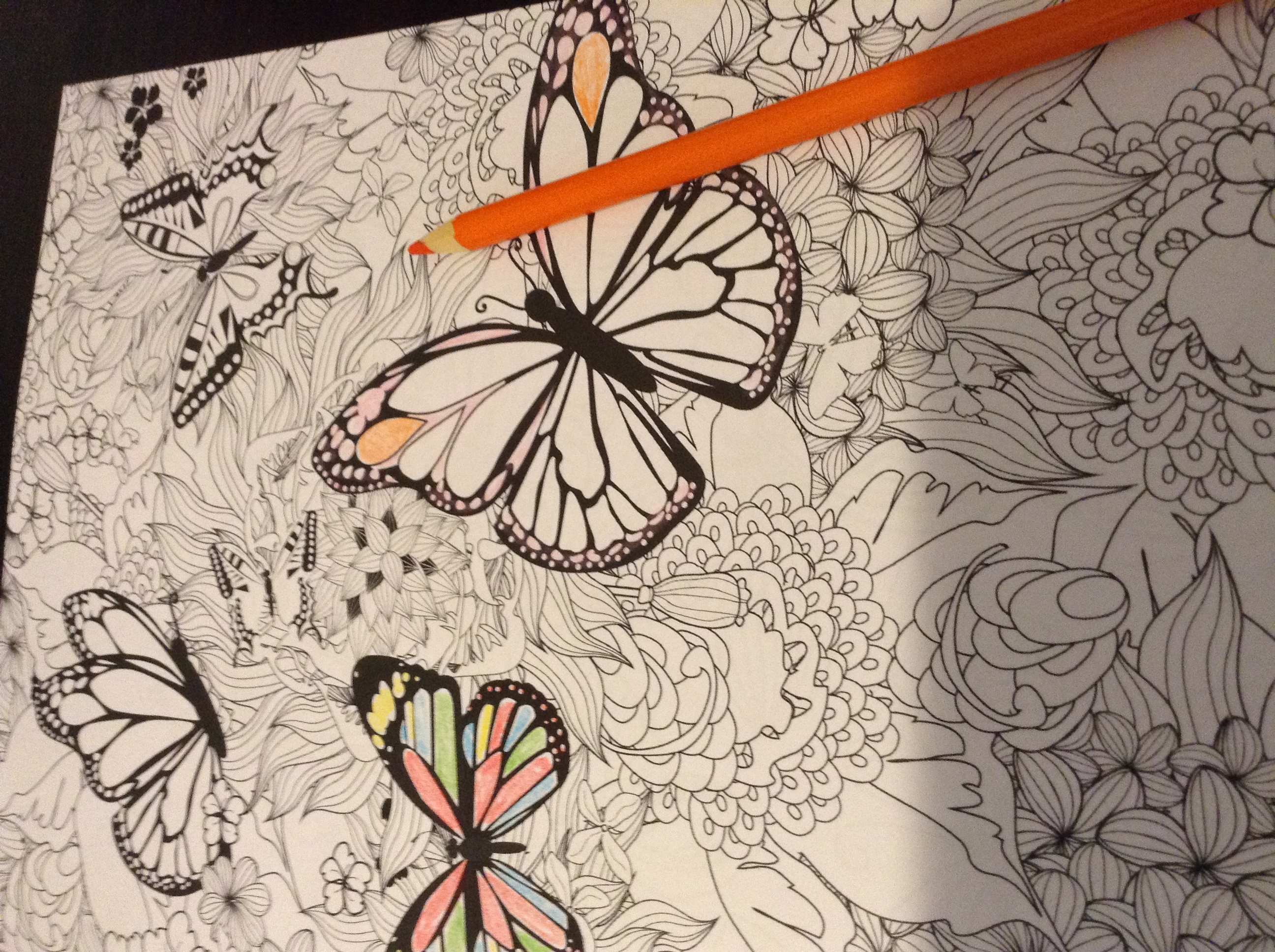 Elberton, Georgia
December 14, 2015 7:36am CST
Okay, I have a thought for my hobby as a craft and works of art. I'm going to frame some, but I have over 100 done. I want to make plastic placemats with my art but have no idea how. The idea escapes me on how to make this a reality. I would give them as gifts because I can't afford presents.
3 responses

• Boise, Idaho
15 Dec 15
How about using that stuff they put on SS cards and such to protect them?

• Elberton, Georgia
15 Dec 15
That's lamination, I think. I wonder I'd I can get a laminator big enough for a page. Or you know those air proof wrappers you cover meat with? I wonder if that would help.

• Boise, Idaho
15 Dec 15
@OreoBrownie
...Yes, that is it. I would check for others online who may have used these or, discussion boards about the products. See if they are big enough on their sites too.

• United States
14 Dec 15
We are talking about the pictures you color? I like your idea of placemats but I don't know how much it would cost to laminate them. Frames can be expensive but that's another alternative.

• Elberton, Georgia
14 Dec 15
Yeah these are my coloring from the color book. I will frame some for Christmas gifts. Laminating would be great, but the cost is my worry.

• Garden Grove, California
9 Mar 16
What about a fr iend who might do laminating and cut down on her charges?