Should I appreciate or not?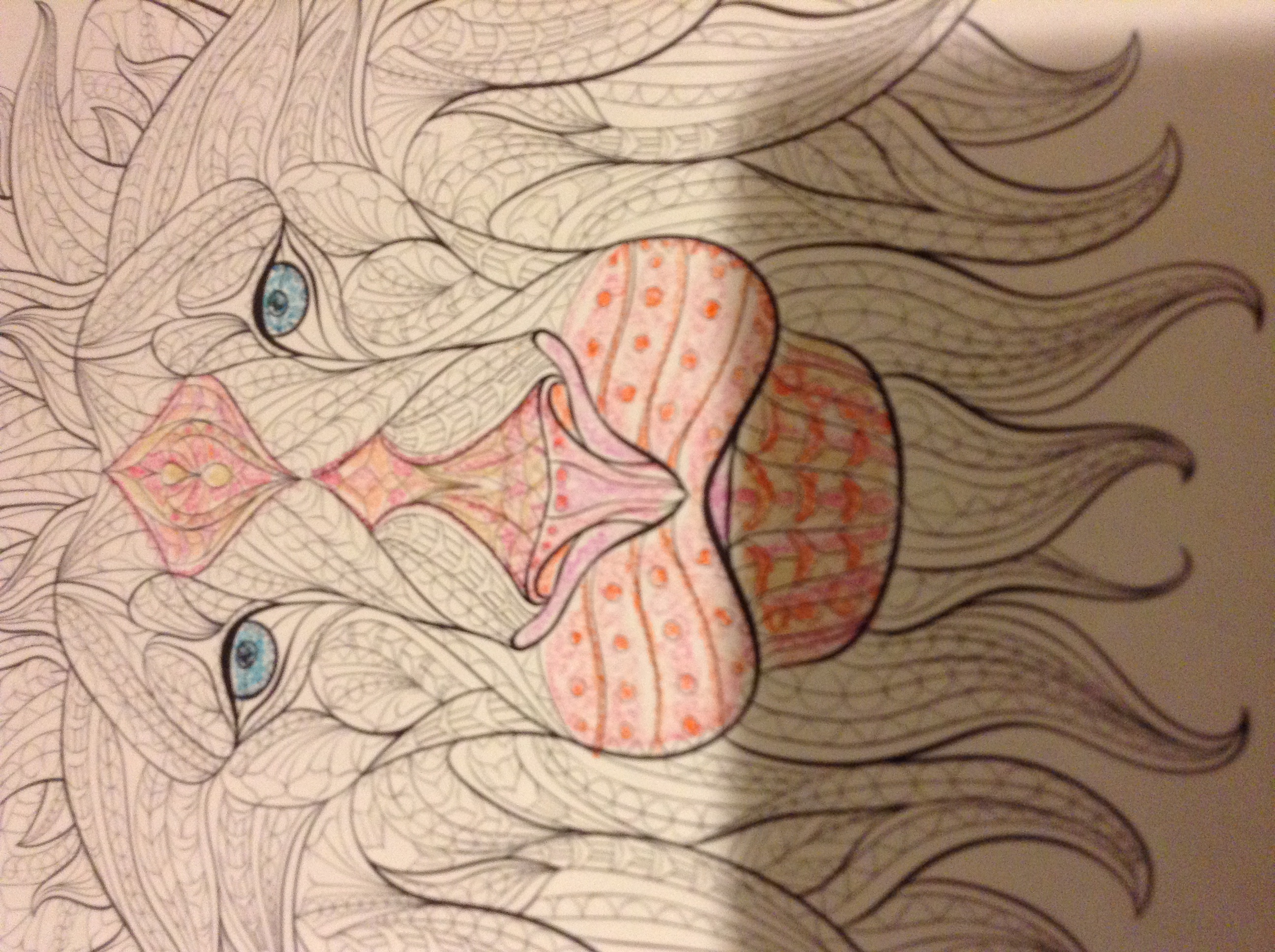 Commerce, Georgia
December 14, 2015 4:54pm CST
My lovely daughter is my caregiver. I have a couple of terminal illnesses between my heart, lungs and kidneys. There was this lady whom I had adopted as mama. Many know of her who knew me before in another lifetime here. Anyway last summer she came unannounced, that part was okay, but I was having a bad day of seizures. Many of mine are vocal. Anyway, Josephine, the lady I called mama, yelled at me to shut up. That got all over Kim. It hurt me too. I wrote her a long letter how I had allowed her to dictate my life to me and how I held my tongue to avoid confrontation. I told her how it hurt me. She wrote one sentence back saying I'm sorry, forgive me. I wrote back and said of course I did forgive her and I loved her. In the mean time I had two bad periods where I became unresponsive. When I was able to stay awake a few minutes one day I asked Kim to call Jo and say I loved her. I was too weak to talk. She said she wanted to come. She went by our house and never stopped. I've been very sick and she ignored me. My daughter contacted her son on FB and told him she didn't appreciate them not bothering with her mother, and to just stay away and don't hurt me anymore. In one way I am glad kim stood up for her mom and in another, I am sad that I will miss her still. I was always like the red headed stepchild, and she made fun of me sometimes, like how I walked and how big I was. Still I loved her and considered it to be just her nature. So now I'm in a quandary. Kim says leave it be. She takes care of me. So do you understand what I feel? The image is my coloring. Sorry it's sideways.

7 responses

• Momence, Illinois
15 Dec 15
That's a tough question. Kim is your daughter, and you are her precious mom. It hurt Kim to see you hurt, doesn't want to see it again. You are ill and that hurts Kim as well. This is strictly my opinion.

• Commerce, Georgia
15 Dec 15
I am tending to agree with you. My daughter and I have been talking about it this morning.

• Momence, Illinois
15 Dec 15

• Boise, Idaho
14 Dec 15
I certainly do understand. You are a kind hearted person. And, you cared for her and she has hurt you. It's understandable. Love your coloring.

• Commerce, Georgia
15 Dec 15
Thank you. I was coloring into the night and gave it up before day break. I love coloring too. I do coloring the psalms in the living room. Every day after my bath and after meals I sit up to color to prevent vomiting after eating.

• Boise, Idaho
15 Dec 15

• United States
24 Feb 16
I think Jo maybe does not know how to be compassionate and may hurt you again. You cannot control your illness.

• Lenox, Georgia
16 Dec 15
I have come to the point in my life where anyone who doesn't want to be part of my life should not be. They can stay away and that is fine by me. Your daughter was trying to do the right thing for you and I think she did the right thing.


• Greencastle, Indiana
24 Feb 16
sugs ANYTIME someone mistreats someone in ANY MANNER it's not worth a hill of beans to associate with them it's not right it's not fair & it's SURE the flip not respectful so I say it's just like she said let it be & keep them out of your life if they can't be decent to you .