Gingerbread house to make!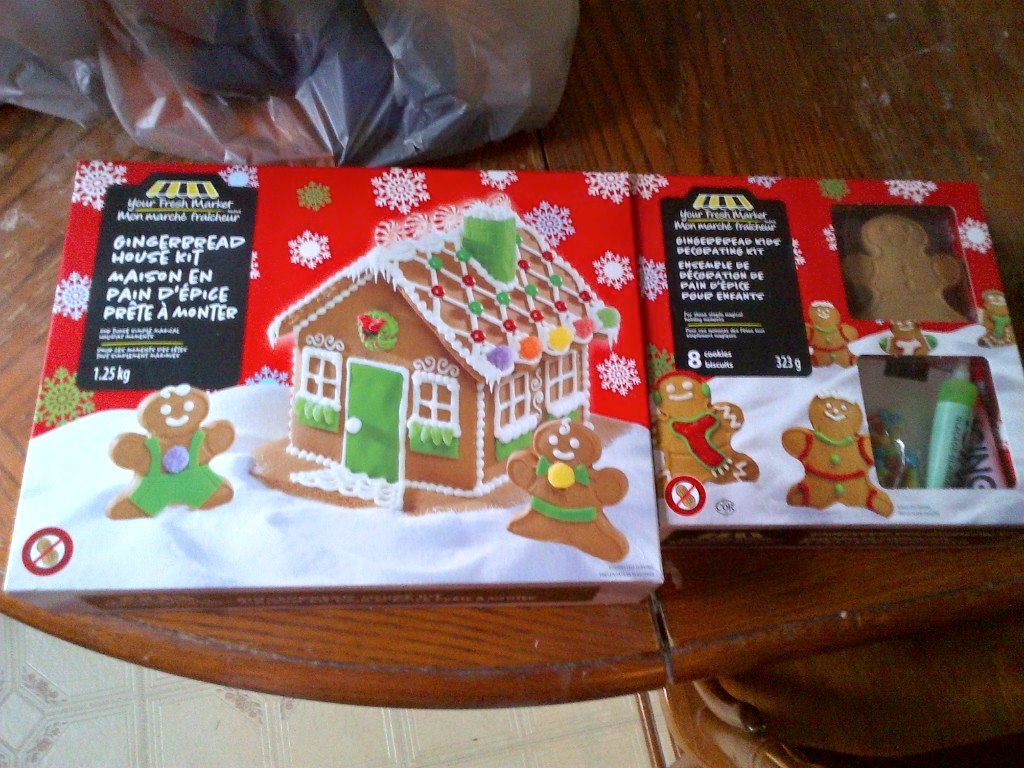 Toronto, Ontario
December 15, 2015 12:39pm CST
I grabbed a couple kits one is a gingerbread house, and the other is gingerbread men cookies. I got them at Walmart and they were on sale for $7. I am debating when I should make it, I am off today but work the next several days so I probably wont be home that often. I was thinking maybe this weekend to make it and I have 2 days off. But I haven't done one since I was a kid, and I think people are too serious. I asked my sister if she wanted to come over to make one but she's so busy, and wont even eat it. It's more the fact of making it and having fun.
2 responses

• Boise, Idaho
15 Dec 15
I helped my daughter when she was about 12. She is 44 now. Have fun and be sure to take pictures.

• Toronto, Ontario
16 Dec 15
I remember as a kid it was a tradition. We would go to my cousins house, make it then eat it. I have not seen those cousins in years, because the one is just spoiled, and wants nothing to do with the family (so her parents always held the dinner). We sort of got out of the traidtion. I was at Walmart and thought I will make them again.

• Boise, Idaho
16 Dec 15
@ricki_911
...It is a fun and imaginative project for kids.

• Toronto, Ontario
19 Dec 15


• Garden Grove, California
19 Dec 15
Rickie go ahead on your two days off and have fun. My doctor once said laughing, smiling having f un is good for ones heart. So enjoy we should never be too old to have fun. lol

• Toronto, Ontario
21 Dec 15
I completely agree with you. I find having fun, and laughing tends to get you to stop stressing, and worry less.