What will you do once you become rich?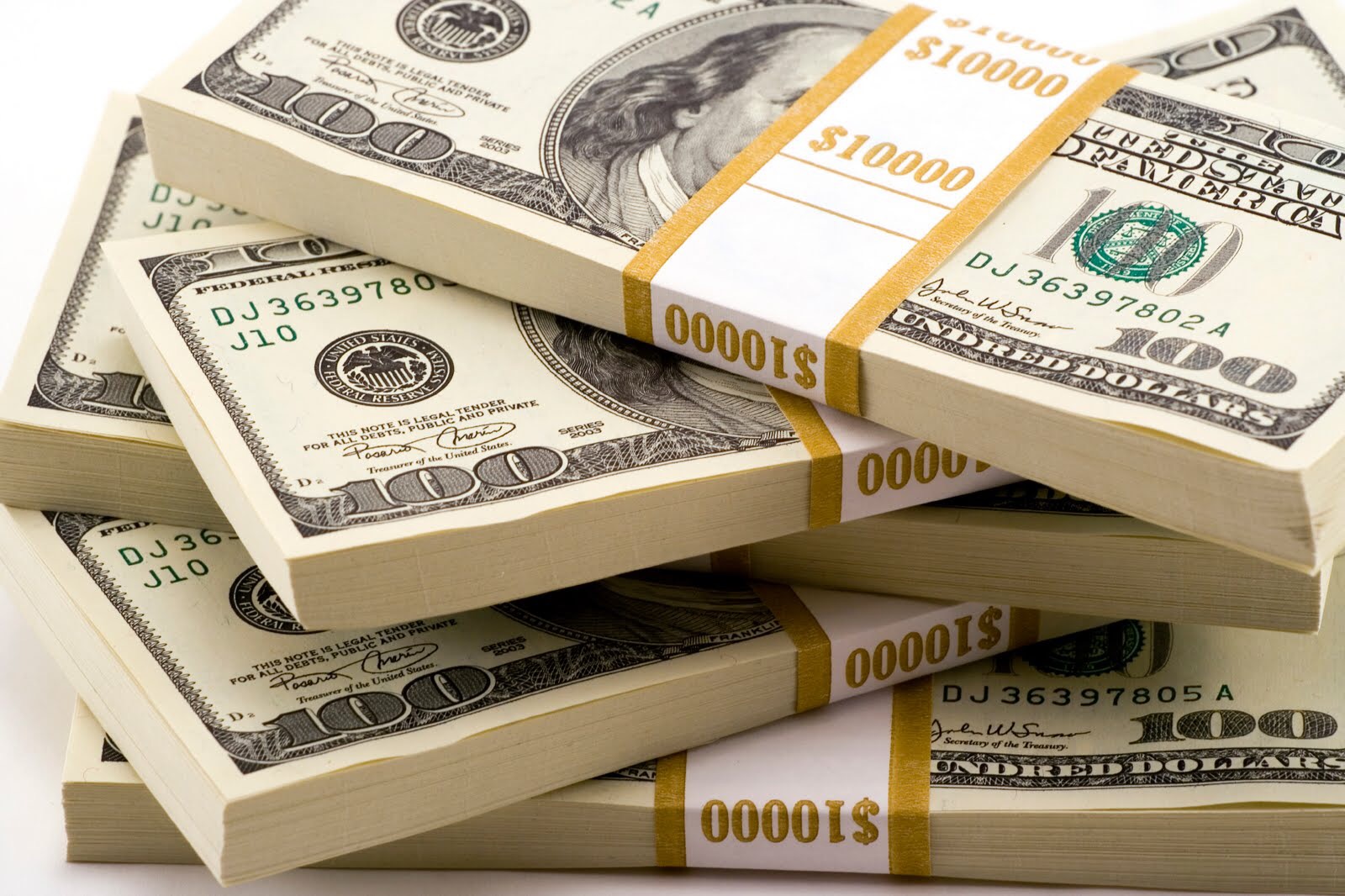 Pune, India
4 responses

• Canada
15 Dec 15
The question is "What will you do once you become rich?"

• Pune, India
15 Dec 15
Thanks for correcting me Peter.

•
17 Dec 15
I will make a fund at school, build a school, and make more relationship with the rich, connect them, convince them to fund the school, specifically teaching English, and besides that will connect to the businesses that have work for people who needs employees. Depends on scale of work, and student ability, they will get the job as they wants and requirements. Besides that part of the money, will reinvest in other business to keep the money and reinvest. For my family, they need basic normal living, housing, and others. Before becoming rich, they are still having that already. hehe

• Canada
16 Dec 15
To me the thing to do is make your money earn more money then travel the world.

• Nairobi, Kenya
16 Dec 15
Live the life of my dreams and help people as many as i can