Sharia Law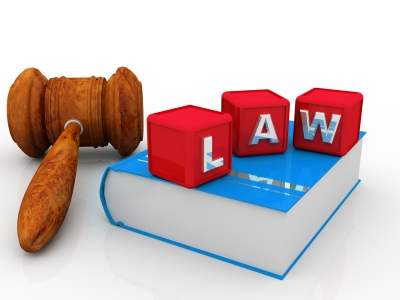 China
December 16, 2015 12:58am CST
Not sure if this is even "legal" but it seems like the Muslims cannot fully be legal without a ruling from their Sharia Courts. But reading what's happening inside these courts in U.K. simply makes one cringe and wonder how on earth these people could actually be qualified to preside and much more make a ruling. Yet, these Muslims' legal status (religiously speaking) hangs on the balance even if they are found right with their resident country's sovereign laws - I mean the confusion and ramifications when the ruling could be the other way in the Sharia Courts. I really have to ask for the necessity and reasons here. Image courtesy of cooldesign from FreeDigitalPhotos.net http://www.dailymail.co.uk/news/article-3358625/Inside-Britain-s-Sharia-courts-EIGHTY-FIVE-Islamic-courts-dispensing-justice-UK-special-investigation-really-goes-doors-shock-core.html
2 responses

• Nairobi, Kenya
19 Dec 15
So what happens inside those courts that is not legal?

• China
20 Dec 15
I'm sorry (lol) but which court are you referring to? I think a good example would be a divorcee remarrying. Let's say that the couple (Muslims) are divorced legally in Kenya's civil court. Both parties are deemed legally divorced and could proceed to enter another marriage. But without undergoing another proceeding at the Sharia Court in Kenya, both parties ARE NOT divorced (legally) under the Sharia Law and their second marriage (either party) will NOT be recognized and be deemed adultery. In this context, the parties involved will not be recognized legal with their second spouses and should they happened to be visiting any Islamic country like Saudi Arabia, Bahrain, Kuwait or similar they could be charged for adultery and be dealt according to their Sharia Law in the particular state and country. This even though they are legally divorced and remarried under the sovereign civil laws of Kenya. However, if you read this article and recommended book, you will find how inadequate these Sharia Law Courts have been.

• Nairobi, Kenya
20 Dec 15
@artemeis
I meant those sharia courts. With that example now i understand

• China
22 Dec 15
@Missmwngi
We already have so much controversies with the present legal system and this additional penal code for the Muslims is simply just adding more problems than solving anything.