A Quiet Moment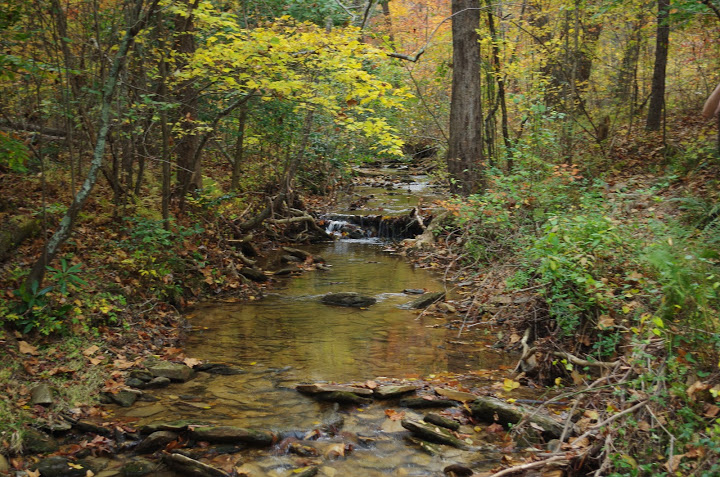 Winston Salem, North Carolina
December 17, 2015 6:01am CST
Rain is falling gently outside and a fire is blazing away in the wood heater. Temperatures outside are still nowhere near normal for this time of year, but at least it's cool enough for me to indulge in the cozy glow of flames. When we purchased our wood heater a couple of years ago I insisted we get one with a window and we have never regretted it. Two of my children and my husband are out the door to start their work days. The other two children are peacefully sleeping . One of the cats has flopped on the floor to sleep in front of the fire, and I have flopped onto my daughter's beanbag chair beside the cat. It's pleasantly quiet and I'm enjoying a few minutes of peace. It won't last though. In a short ten minutes I need to wake my youngest sleeping child and feed her breakfast before tackling the tasks I've been putting off all week. My day always seems to go a little better if I take some time to be still first before I start my day.
5 responses

• United States
17 Dec 15
I appreciate peace and quiet any time of day.

• United States
17 Dec 15
If I had one I would want it to have a window too. Some quite time is nice every day.

• United States
17 Dec 15
I love to start my morning off on the quiet side too. We have a day of rain here and it's hard not to let the gloomy inside

• United States
17 Dec 15
I understand the need to be still before you start the day. I honestly do that myself. Just sitting and relaxing, sometimes tuning into a favorite song as well. I was commenting to family that I can't believe it's 7:00 AM (obviously that was an hour ago). It was way too dark, but the rain was lovely. Makes me miss a tin roof.

• Canada
17 Dec 15
i love warm and cozy and quiet mornings. My sister and my daughter heat with wood. They both have a fan that runs on heat sitting on the wood stove and when it gets hot the heat is blown around. I though that was a great idea.