Why Do Vegetarians Seem to be So Slim?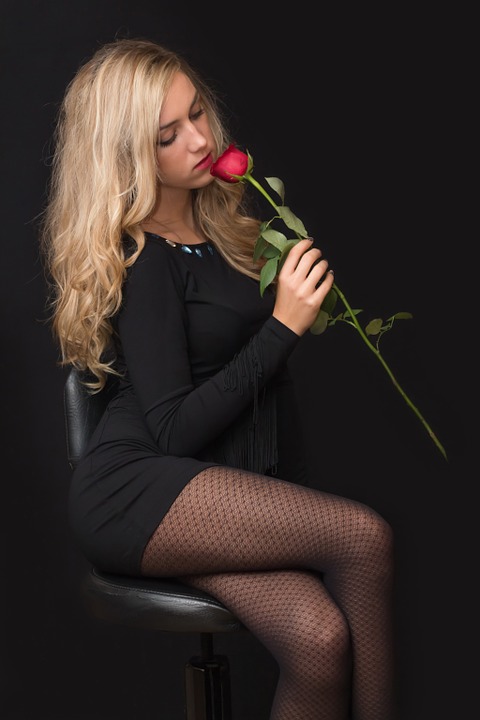 St. Petersburg, Florida
December 17, 2015 7:11pm CST
Vegetarians do seem to be much thinner than people who eat meat and animal products, don't you think? I don't believe I have ever met a fat vegetarian, although I understand they do exist. Is there something in meat and animal products that cause us to gain weight? If that is so, why do those on the Atkins diet, who eat lots of meat and fish as part of a high protein/low carb diet lose weight so well? These are some of the mysteries of diet that I simply do not understand. Perhaps you have some thoughts on this?
10 responses

• Chennai, India
18 Dec 15
In my opinion, vegetarian foods are healthy, but there are vegetarians who are fat in my country that is due to intake of butter / oil in their foods a little above normal level or sleeping as soon as they finish eating or going to bed. Nowadays most of the foods we eat are not organic and that can be a reason especially meat is very bad even though many proclaim they get protein etc from it. But to be honest, vegetables, fruits and vegetarian foods gives more protein minerals and vitamins much needed for our body :) I still explore many things about our food habits, lifestyle, culture etc. Burgers. pizza etc nowadays we eat cause obesity but many can't control our taste buds but the fact is many addictives are secretly added in it that makes us go for it again and again. Thats my view :)

• Philippines
20 Dec 15
In my opinion, vegetarian foods are healthy, but there are vegetarians who are fat in my country that is due to intake of butter / oil in their foods a little above normal level someone here who lived and cooked for a vegetarian noticed it, too. what about their intake of flour and sugar?

• Chennai, India
20 Dec 15
@hereandthere
here we have a natural alternative to sugar but mostly people use sugar or sugar free pills. but that natural sugar we get here is good for health and won't lead to or high the diabetic levels. in short our health is getting detriorated in the name of modernisation


• St. Petersburg, Florida
20 Dec 15
You make a good point. It brings to mind the statue of the Buddha. Seems he had a little extra to spare on his righteous body.

• United States
4 Feb 17
some of the vegetarians i know are that way because they jumped into it without researching a balanced meatless diet.the one girl made herself so sick she started fainting.

• Calgary, Alberta
25 Feb 16
I have met many fat vegetarians and the reason why they were fat? They have a lot of sugar and oil on their diets. there are also slim meat eaters too and they usually eat lean meats.

• United States
2 Jan 16
Meat has needed fats that veggies don't provide. With the Adkins the reason it works is because you are going through what they call Ketosis I am sure its misspelled but that is how it sounds. Kitosis is when you trick the body into thinking its in starvation so it will use the excess fat to sustain itself. This ketoisis happens when you cut out all carbs out of your diet for a certain amount of time. most times the body turns the carbs into sugars and fats. Vegetarians eat healthy carbs. Carbs are what make you feel full. Vegetarians eat veggies which make them feel full faster than the average person who doesn't eat as much as they do through veggies and it causes them to eat less. Now the previous sentence is not a scientific fact it is simply my interpretation of the understanding I have.



• Greece
18 Dec 15
I know a couple of vegetarians and they do not have a pound of fat on their bodies. They seem to be healthy however. I think it is probably true because a famous filmstar in England said she always loses weight when she stops eating meat and she has a waist to envy.

• Bunbury, Australia
18 Dec 15
I don't really have any thoughts on this except that I can't conjure up any fat vegetarians either.

• United States
18 Dec 15
I'm not sure but i wish i knew the answers also. I could never go vegetarian as i love my steaks, burgers etc.