Do You Go Out On New Years Eve?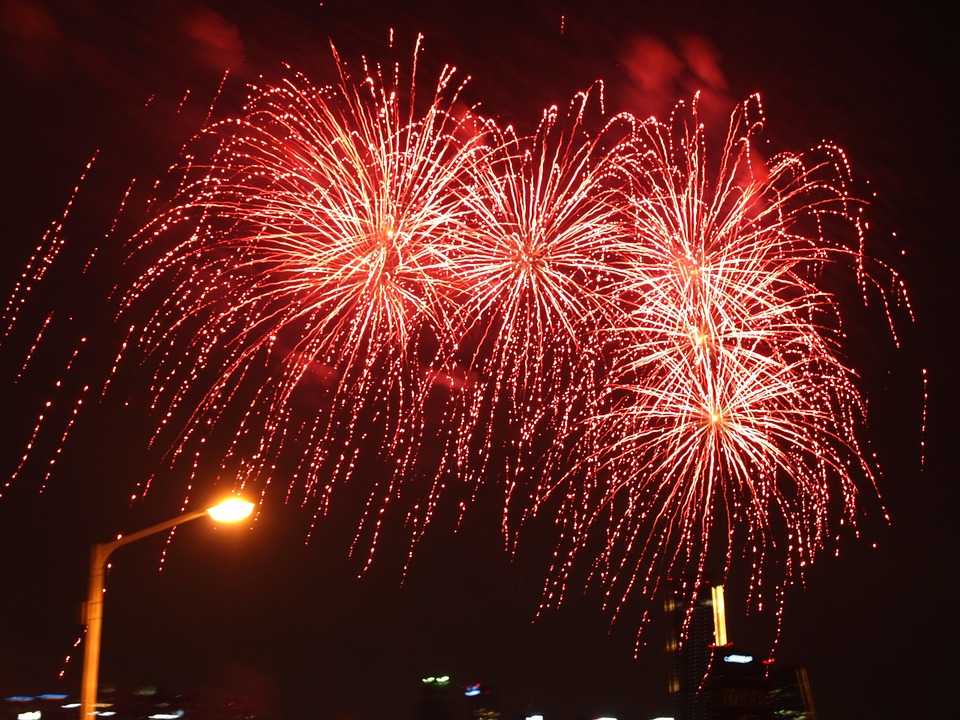 United States
December 19, 2015 11:37am CST
I don't. I haven't for years. I stay home and quietly celebrate the coming of the New Year with my husband. I am leery of being out on the road with people that may be celebrating with liquid cheer. I have lost a friend who was run into by someone who had had one too many drinks. We watch the ball drop on New Years Eve on TV, drink sparkling grape juice, and snack ourselves silly. We have our own little private party. There is no one I would rather celebrate with than the person I love the most. What do you do on New Years Eve?
8 responses

• Banks, Oregon
19 Dec 15
No I don't go out with all the crazies any more. I just spend it at home and, watch the ball drop with my family.

• United States
19 Dec 15

• Banks, Oregon
19 Dec 15



• United States
19 Dec 15
We do pretty much the same thing you describe. I make a few phone calls to family and friends. Some years we might drink a glass of champagne, but hot chocolate has become my favorite drink these past couple of years. Don't go out. Don't like partying and screaming drunks. Don't like getting stuck behind police check points. And don't like having to worry about getting hit by some drunk idiot.

• United States
20 Dec 15
We just stay at home and watch the count down on TV.

• Canada
20 Dec 15
We stay home now on New Years Eve, when younger we shared our homes with friends, visiting a different one every year including ours, now we like the quiet. We are usually in bed before the ball falls...

• United States
19 Dec 15
The last time we went out for New Year's Eve was 18 years ago! I can't stay awake that long.

• United States
19 Dec 15
I go to my boyfriends parents place as they have a party every year. I stay the night and we just celebrate all night long.