Passing Love to the Next Generation.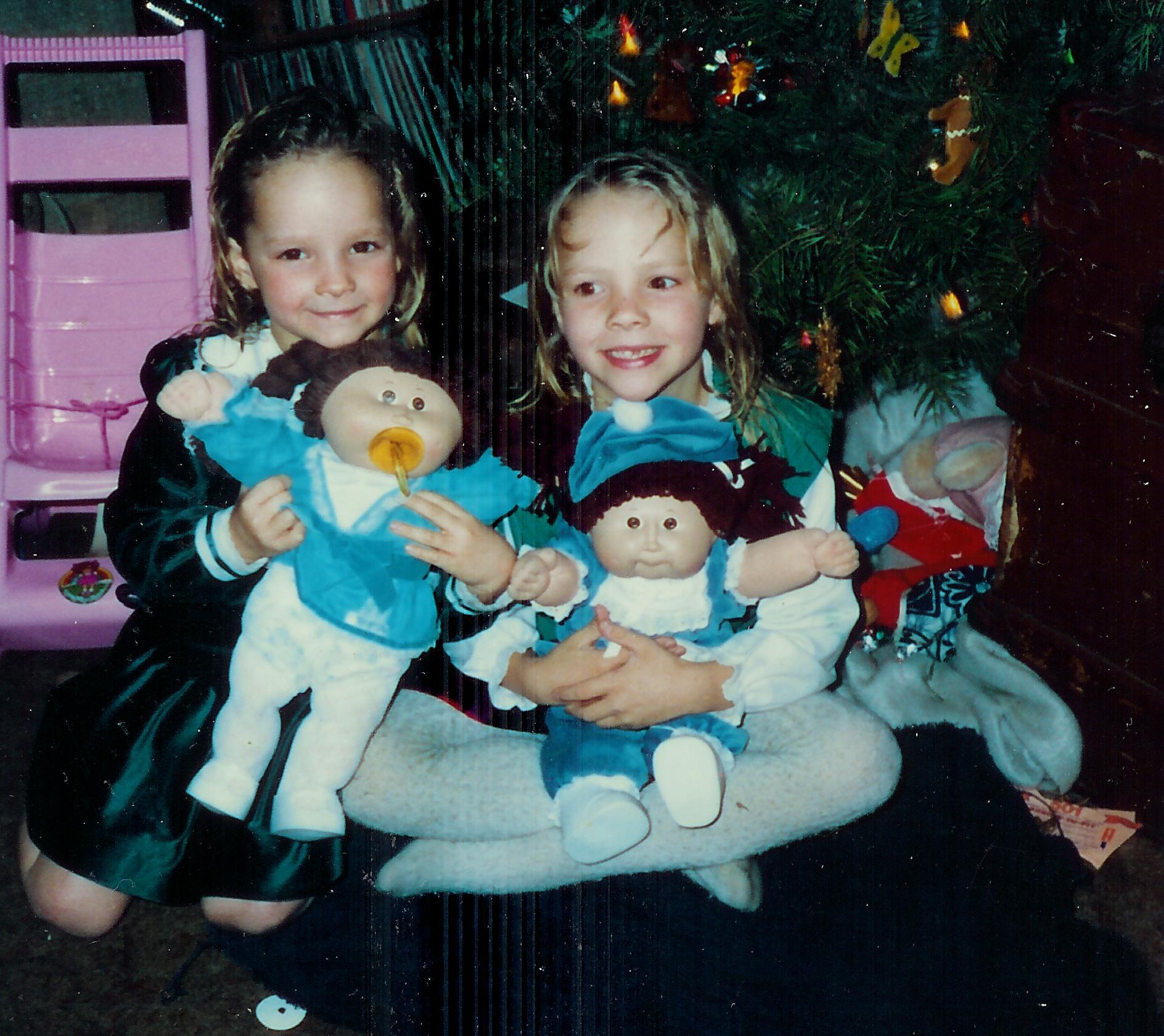 Nevada City, California
December 19, 2015 8:35pm CST
When my girls were little, Cabbage Patch Kids were the big fad. Their Grandma gave them each a new baby for Christmas. I think it was 1986. The girls have long since moved out, and my younger girl has a little girl herself now. I finally got motivated to go up into the attic and dig out the old dollys. I didn't really think Christmas would be taking up much of my time, since nobody is coming to my house, and I am not going anywhere. But, ever since I decided to send the doll down to my granddaughter, I have been very busy. I cleaned her up, and washed her clothes, then I decided she needed more clothes. I started sewing a few outfits from scratch, but then I spotted some cute baby clothes at a local thrift shop. I made a few alterations, and now I have a whole wardrobe for the baby.
8 responses


• Philippines
21 Dec 15
@LadyDuck
yeah, along with your husband's comic book collection.



• Green Bay, Wisconsin
21 Dec 15
I told my daughter she was not getting one of those 'ugly' dolls. She wanted one real bad. Her grandfather got her one for Christmas the year they were all the rage. I don't know if she ever played with it.

• Ireland
22 Dec 15
Oh! that sounds cool, do you have a few pictures of the cloths

• Ireland
23 Dec 15
@norcal
aww shame! Just remember to snap a few shots next time around :) I am sure your girls will love these! Have a good Xmas :)

• Nevada City, California
24 Dec 15
@Drosophila
I'm sure I will be seeing that dolly and her clothes before long.


• Tianjin, China
21 Dec 15
They will understand the love in the gifts. And what you did is also became a piece of memory in their mind ,which will become love that passed to the next generation.


• Nevada City, California
23 Dec 15
That's true. They should last a long time, considering what great shape the doll is still in. I was thinking while making the clothes how babies only wear their tiny clothes for a few weeks. Dolls can wear the same clothes for as long as they last.

• Philippines
21 Dec 15
it's going to be a gift with a lot of love. they're unbreakable, too.

• Banks, Oregon
20 Dec 15
I am sure she will love it and, Merry Christmas.

• Canada
9 Mar 16
What fun. Your granddaughter will treasure this gift.