Christmas Week 2015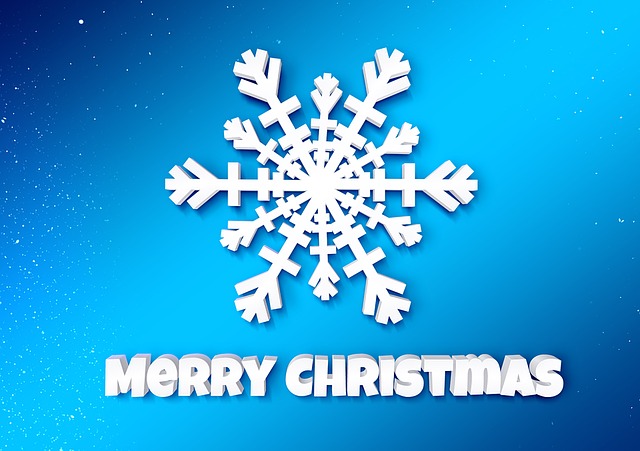 Eugene, Oregon
December 21, 2015 12:08am CST
The tree my wife chose is fine for our space, a five foot blue spruce, sturdy limbs to hold more ornaments than needed. I wonder as I help hang ornaments why my eyes fill with tears. Have I become one of those "elderly people" who can't deal with the "happiest day of the year" as advertised? Is it because my only daughter is depressed and unhappy in her work and life and old dad can't fix it? Maybe. Being unable to take care is so difficult. It has always been my duty and now the solution is beyond my reach. So, I will work the next four days, meeting and greeting customers, sharing stories about birds and waiting for Christmas day, when she will be here and we will share a happy moment. I hope that your Christmas week will be a happy one,
10 responses

• United States
26 Dec 15
Christmas is nostalgic. It fills us with happy memories which trigger the same spot as sadness in our very confused minds. Hope this next year is better for your daughter.

• Eugene, Oregon
4 Jan 16
It really is. The older I get the harder the season seems to get through. Thanks for your good wishes.

• Canada
22 Dec 15
I hope your Christmas week will be a happy one too as much as can be. I am trying to learn to take care of myself and to take care of things that need to be done. Then when there Is something I can do to help my loved ones I am free to go do so. I don't do so well at this and end up spending too much energy worrying. Anyway, when I write down what I Can do and make a plan to do it, I feel a little less anxious. Things like phone, have a nice visit when she gets there, etc.

• Eugene, Oregon
22 Dec 15
We talk on the phone weekly or more often. I will try writing down a plan if I can think of one. Thank you!


• Eugene, Oregon
22 Dec 15
So do I,
@jabo
! I was a single dad for a few years and we are close.


• Eugene, Oregon
22 Dec 15
Thank you, Anna. I will wear a Christmas face that day. I am okay, really.

• Switzerland
22 Dec 15
@JamesHxstatic
I know that it's not easy, I had to wear a Christmas face in several occasions.


• United States
1 Jan 16
I hope that you had a wonderful Christmas.

• Eugene, Oregon
4 Jan 16
It turned out very well really. I hope yours was wonderful as well.

• Roseburg, Oregon
21 Dec 15

• Eugene, Oregon
21 Dec 15
As much as possible, I will. Thanks!

•
29 Dec 15
I'm so sorry about your daughter James. I hope that you have been able to spend some time with her. I hope she is doing better. Miss seeing you on a regular basis!

• United States
21 Dec 15
I wish you a merry xmas to you and yours this season. Sounds like a wonderful lovely tree too.

• Laguna Woods, California
31 Dec 15
I hope that you enjoyed your trip with your daughter. Perhaps it cheered all of you up. We had a nice visit with our daughter.

• Boise, Idaho
22 Dec 15
You sound like a good dad to be concerned. Sometimes all you do is love them and let life turn its tricks.