Haiku Monday 21st December 2015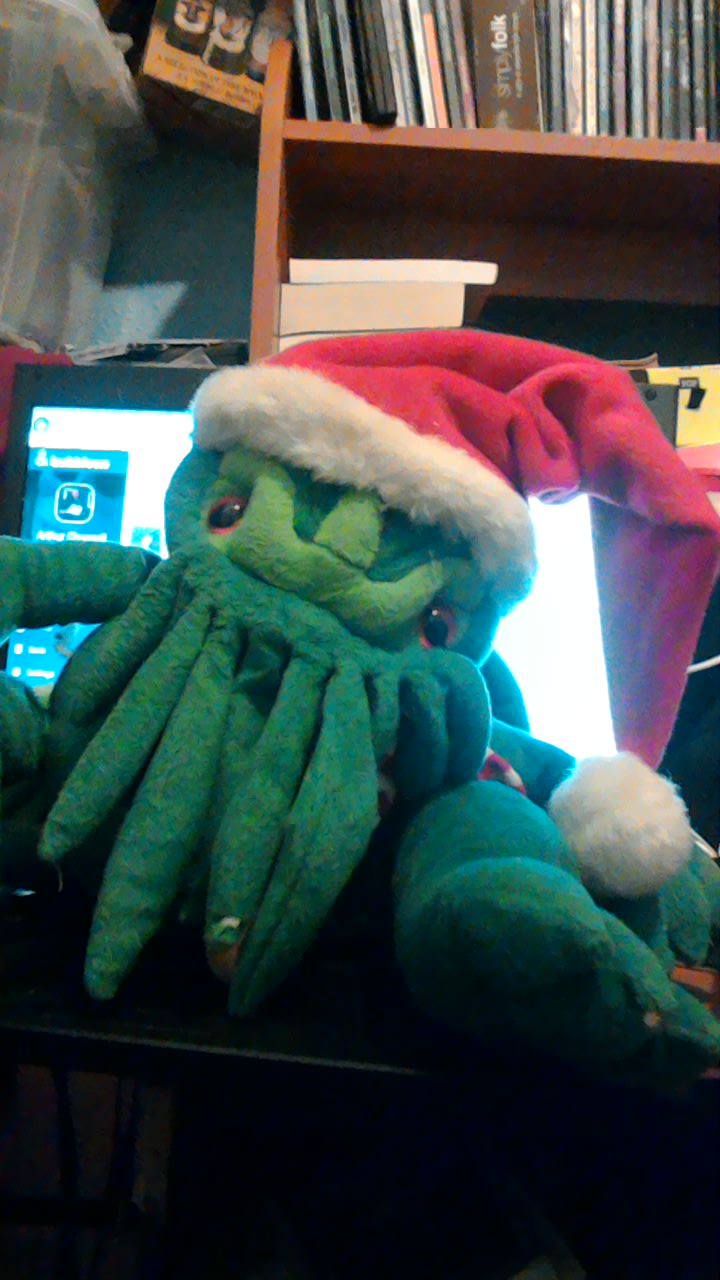 Preston, England
December 21, 2015 6:02pm CST
There is no Easter Ghost thinks Scrooge only being Nice at Christmas time Instant love vending Jamming my arrow Eros Please take aim again Watching the paint dry Director's Cut edition Better than cricket All roads lead to Rome Except the A6 Bi-pass Going round Stockport Roses greet the snow Hoping to see Santa Claus Meeting only Death Arthur Chappell
7 responses

• Cuyahoga Falls, Ohio
22 Dec 15
Great haiku Arthur. Very visual!

• Preston, England
23 Dec 15
it is very much about painting pictures into the reader's minds

• Singapore
24 Dec 15
Haikus are not my forte but I appreciate them as they are succinct with a message - yours are humorous too - siva

• Preston, England
24 Dec 15
I try to keep them mostly amusing

• Canada
22 Dec 15
I noticed one of my rose bushes was blooming a couple of days ago, so foreign in Canada in December and I didn't venture out to get a photo but I saw it with my own eyes...

• Preston, England
22 Dec 15
I spoke with a friend a few days ago who found roses blooming in the unusually mild weather in his garden - that inspired the verse

• Centralia, Missouri
30 Dec 15
depends on where you live, my roses are still blooming fine, and prob will be for some time


• Northampton, England
22 Dec 15
The Stockport one is my favourite.

• Riga, Latvia
22 Dec 15
@arthurchappel
always enjoy your haikus. No roses blooming here in Latvia but due to our unusually warm weather we have had bushes coming out with buds.