If U got the chance to marry with a Bollywood Star! Which star U chose to marry?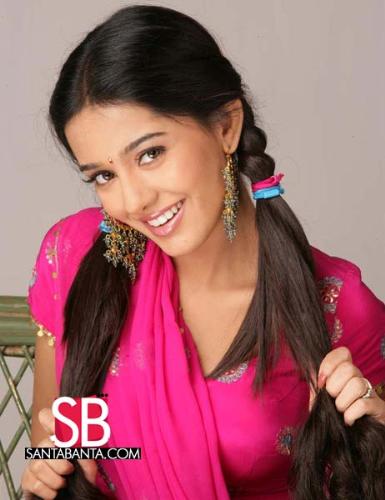 Pakistan
9 responses

• Pakistan
4 Dec 06
I'll kick each and every bollywood actor. Mr., u r just 18 years old and want to get marry with Amrita Rao. Can u give her money for only make up?? U'll have a benefit of getting marry with her i.e. u'll have to buy just 2,3 metres clothes instead of 7 metres if u'll get marry with any bollywood actor. I think that a faithful, sincere life parterner is better than these flert actors/actoress which change their bfs/gfs after a week.

• Pakistan
8 Dec 06
Lolz but what vini...... is??????? I think that clothes 4 metres and mrs. 100 metres already. Lol.

• India
8 Dec 06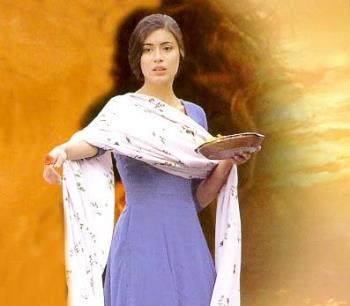 If I got a chance to marry a Bollywood Star it would be Neha (The actress in the movie Kareeb). What I liked most about her (based on that film don't know her in real life) is her simplicity. She is a bubbly girl who can bring a smile on any face



• India
24 Nov 06
id want to marry preity zinta..ooo la la !!!