Slowly Coming Back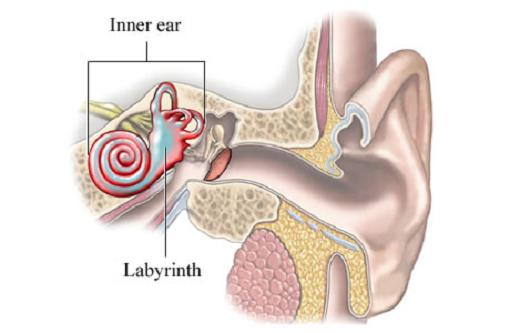 Minneapolis, Minnesota
December 23, 2015 7:34am CST
MRI scan was done the night before last and I feel so much better getting that out of the way. I got the results last night and nothing on the scan revealed a tumor or bleeding but they are concerned about one thing. The doctor says I have inflammation in the inner ear, its called Labyrinthitis. The doctor doesn't know if that was caused by the concussion or not because they dont have an initial scan to work off of, genius doctors are. Long story short she thinks thats whats causing my irritability, dizziness, and balance issues. She ordered a CAT scan and wants me to go to an eye specialist to try to fix my eyes. Whew I feel a little bit better about all this now. Now I just want these symptoms to poof be gone.
7 responses

• Gainesville, Florida
27 Dec 15
Aww Cassandra, glad to hear your feeling somewhat better! Hopefully you'll get all these symptoms figured out and treated soon so you can be back to your old self again!

• Vancouver, Washington
24 Dec 15
They'll disappear sooner than you think it might take a few days but its worth waiting for.


• Minneapolis, Minnesota
23 Dec 15
Thank you they need to go to the lab and start finding out how to make one

• United States
27 Jan 16
Ah
@paigea
symptoms can be 'poofed' away if we catch them early, treat them accordingly without chemicals and assist with our immune system by keeping it strong . . .

• Momence, Illinois
23 Dec 15
Wow pretty scary, hope everything gets resolved.

• Northampton, England
23 Dec 15
That sounds like mostly good news.

• Minneapolis, Minnesota
23 Dec 15
for sure!! I am ready for it to be over thats for sure


• Minneapolis, Minnesota
23 Dec 15
Yes no kidding , I want that magic pill :-)

• United States
27 Jan 16
Hi there, according to my work done in an otolaryngologists office for a decade, Labyrinthitis can be caused by one of three things: viral infection, bacterial infection or head trauma (the concussion). They have not mentioned Menieres disease have they ?