I wont make it...... again,,,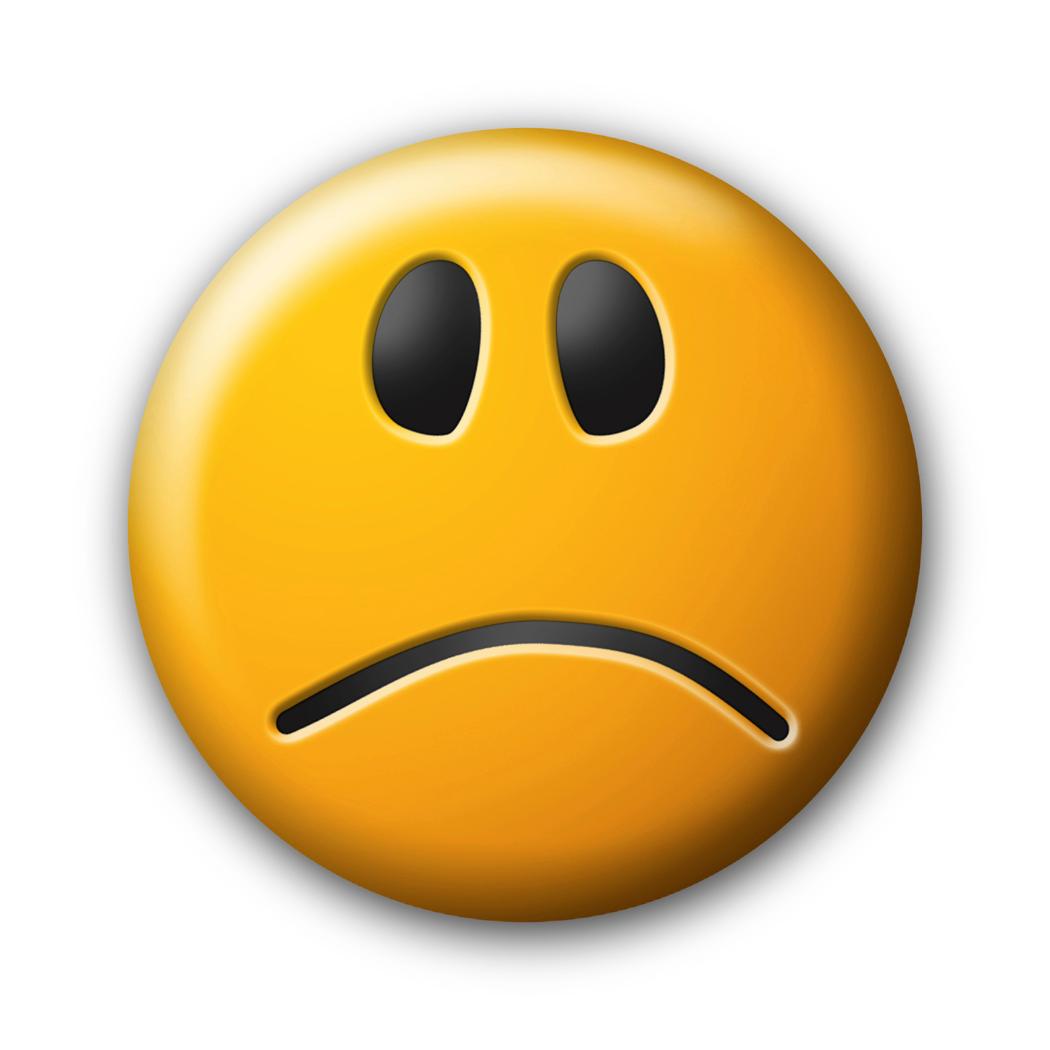 Pakistan
December 23, 2015 2:49pm CST
i was a very active member of mylot in November but at the end of November my balance was 6$ so i got disappointed and decreased mylot use to minimum as i thought next payout time will be far away but now again, December is about to end and i am almost at 6.25$ and i am sure i wont make it again i am wondering when i will be able to make my first cashout
6 responses


• Pakistan
23 Dec 15
i know that, but unfortunately i have my exams so i cant spend enough time to make my remaining 4 Dollars i think i'll have to wait yet another month

• Italy
23 Dec 15
That is the only possible response to this discussion indeed


• Philippines
23 Dec 15
@babaraimc
you would need to decide what your priorities are


• United States
23 Dec 15
you have to interact with others.Do not sit around.Join in the discussion that we have on here. I will be very glad to give you some help here.

• Pakistan
23 Dec 15
thanx a lot dear this is so kind of you but as i have already stated the main problem is that i cant give much time to mylot

• Derry, Northern Ireland
24 Dec 15
@babaraimc
There is a saying, "as you reap, so shall you sow" - decide if you can spare some time each day to take part in myLot's discussions, then you will find your balance slowly climbs upwards. I think it took 3 months, perhaps 3, before I reached my first payout threshold.

• Italy
23 Dec 15
The above response is correct. youwon't see your bank increase if you are not here at all


• Philippines
23 Dec 15
Then so be it, concentrate on your studies first and forget chasing the four dollars, do it later when time affords

• Pakistan
23 Dec 15

• Ireland
23 Dec 15
Just keep going. if you stop now, you won't make it for sure.

• El Paso, Texas
24 Dec 15
The amount won't increase unless you start interacting more.

• Jacksonville, Florida
23 Dec 15
You do have to have a good amount of time to spend here in order for your earnings to increase.