Today is the Shortest Day of the Year!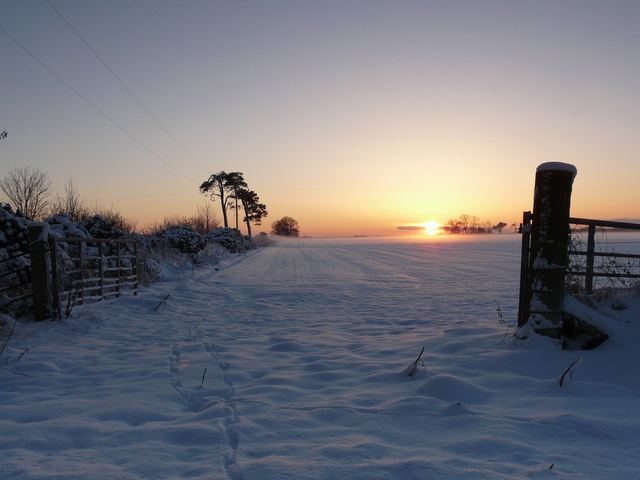 Nevada City, California
December 23, 2015 7:13pm CST
At least it is for those of us who live in the Northern hemisphere. This is wonderful news to me, because I hate the short dark days of winter. The sun has been hugging the horizon so hard, it is barely up over the trees at high noon. I remember driving to work in the dark and driving home in the dark. Thank goodness I don't have to do that anymore. Tomorrow, the day will be just a little bit longer, and then every day after that will be longer and longer, until the summer solstice, which happens around June 21 or 22nd. Photo © Copyright sylvia duckworth and licensed for reuse under CC BY 2.0

Creative Commons Attribution-ShareAlike 2.0 Generic (CC BY-SA 2.0) Disclaimer This deed highlights only some of the key features and terms of the actual license. It is not a license and has no legal value. You should carefully review all of the terms and c
8 responses


• United States
24 Dec 15
It was still dark when I went to bed around 7:30, and it's usually just barely getting light. It was dark when I woke up at 5 pm, but that is nothing new. The day goes by as I sleep so dark is really a close friend to me.

• Banks, Oregon
24 Dec 15
I noticed it got dark awfully early tonight.

• North Myrtle Beach, South Carolina
24 Dec 15
I am happy that longer periods of daylight are coming soon!

• Boise, Idaho
24 Dec 15
Yes, we should have some longer ones now. I think the time is set back in Fall and Spring to off set these longer and shorter days.

• Roseburg, Oregon
25 Dec 15

• United States
24 Dec 15
I just hope it does not snow for right now. It's too dark for me too early to be honest.

• Preston, England
24 Dec 15
for many pagans the Winter solstice shortest day point is celebrated rather than Christmas itself