I am shocked!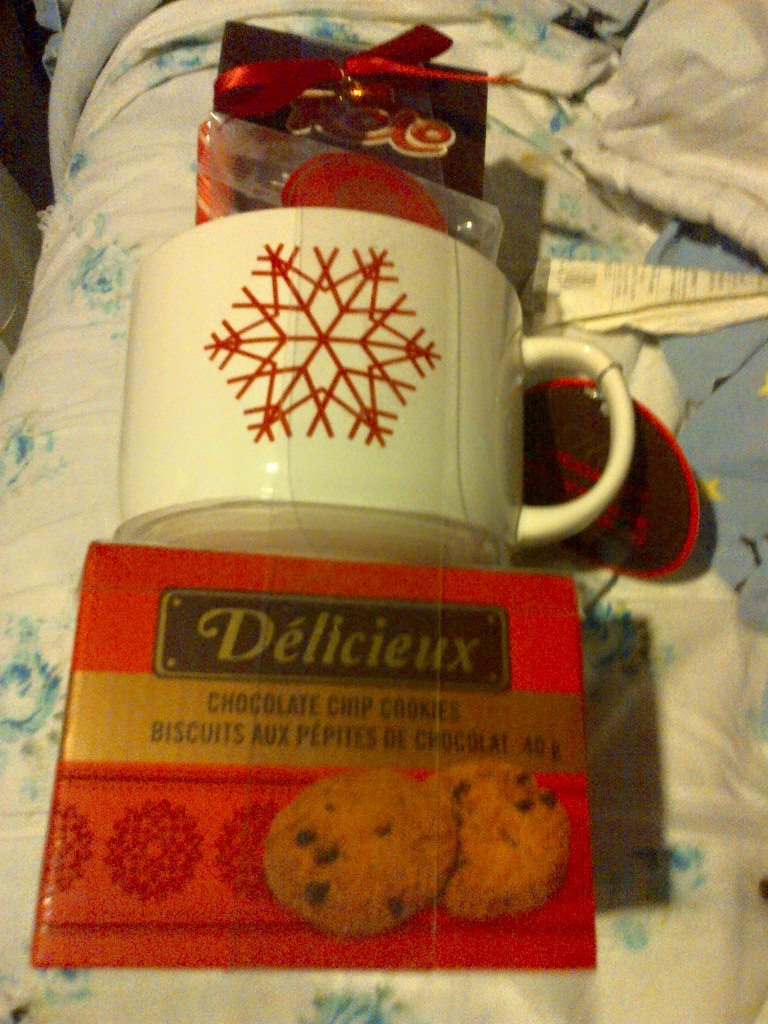 Toronto, Ontario
December 23, 2015 10:23pm CST
I bought the gift for the people I petsit for. They bought me a gift as well a $100 prepaid gift card, and a nice gift basket (has a mug with hot chocolate, cookies, and marshmallows). Which will certain come in handy. I can use the gift cards towards some veggies, a new pair of shoes, or groceries I was thinking.
2 responses

• Delhi, India
24 Dec 15
I have never used gift card but I believe that it is one of the best gift you can gift to someone as by giving the gift card you give them power and freedom of buying anything from the value of gift card and the person is no longer bounded to take the gift which you have selected for him/her. Gift card also frees you from the headache of selecting a "Suitable gift". In India too, it is getting popular and people have started gifting gift cards but it is yet not so popular as it is in your part of the world. Here, we prefer to give either the gift or the "Money" in a colored and decorated envelope with a one rupee coin stuck on the envelope.

• Toronto, Ontario
24 Dec 15
I completely agree with you. I know many think it's a tactful gift and meaningless.

• United States
24 Dec 15
Aww, very sweet! Happy Shopping! Maybe after the holidays so you can score great deals too!


• Toronto, Ontario
24 Dec 15
I was thinking the same thing but I don't think a really need anything right now. I do need animal bedding, and groceries for me.