"The Professionals"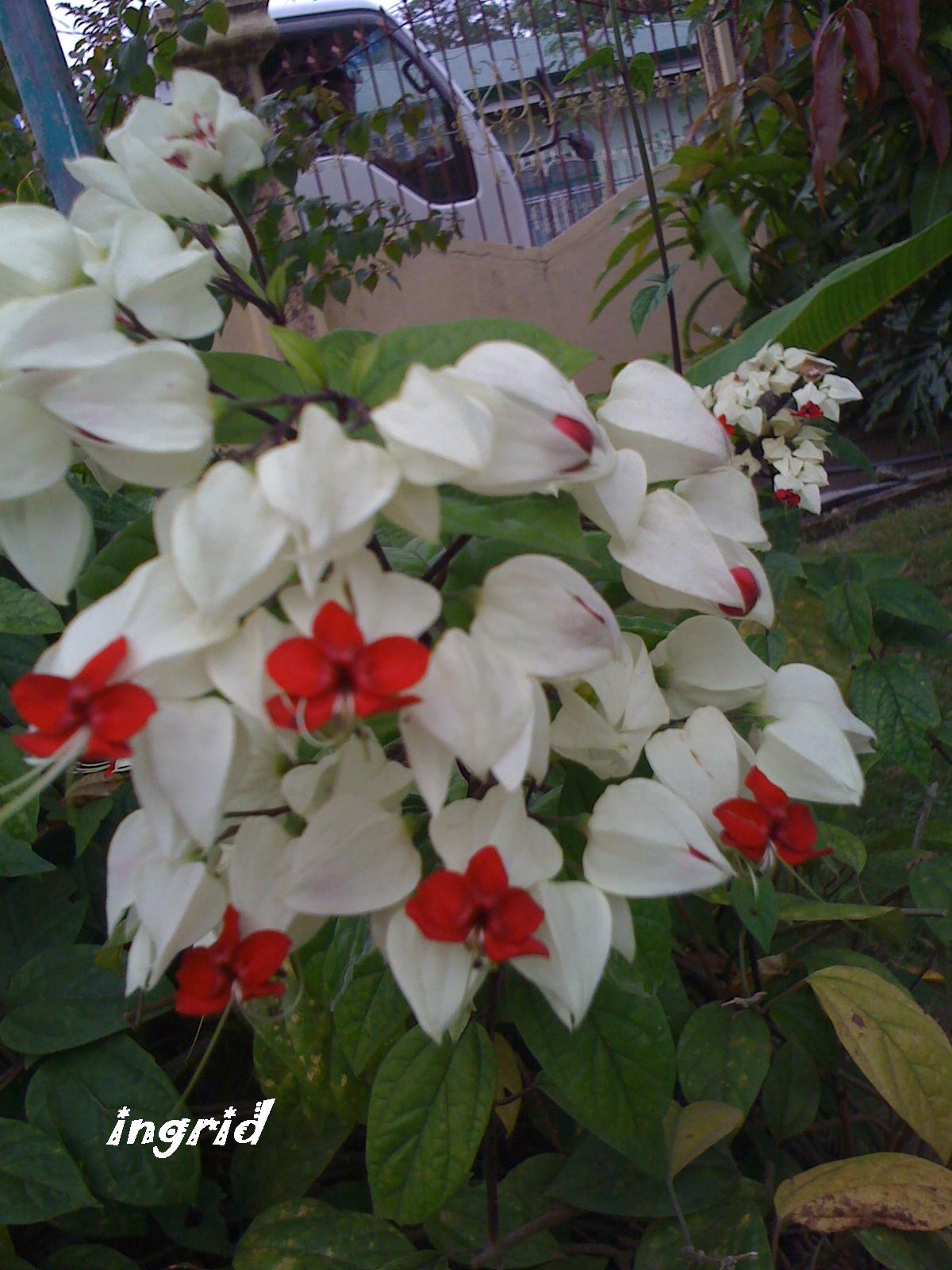 Philippines
December 24, 2015 7:02pm CST
I and my siblings had a grand time yesterday night. We had dinner in one of the new restaurants here in my place (not so new actually because it is a year old now), and we took many pictures to show to our friends on Face Book that even though we are orphans, we stick together as the children of our parents. I put in my wall a picture of us before leaving for Gerry's Grill, and I titled it "The Professionals". Well, that was the logo painted at the back of our tricycle when my mother (+) bought one from the retirement pay of my father (+). There was a television series that time (80's) titled "The Professionals", and that was where my mother coined the phrase. Everybody can be professionals, even in this site. We can be professionals by putting our original contents and discussions and not plagiarizing and/or copy-pasting from other sites. Let us all be professionals! By the way, I wish you all my dear friends, a blessed Christmas and a prosperous New Year.
7 responses

• Philippines
25 Dec 15
Good that you remain intact even if your parents have departed already. We also do that. Blessed Christmas to you too! I love your cadena de amor photo. I also have that flower in my garden.

• Philippines
26 Dec 15
oh! I did not know that flower is cadena de amor.I think the cadena is always foound in cemeteries and these are small link vines crawling all over the tombstones. the flowers are slightly bigger than the cadena de amor, but is this flower a type or subspecies of cadena de amor?

• Philippines
26 Dec 15
@ridingbet
We call this cadena de amor but there is another variety with smaller flowers.


• Canada
26 Dec 15
Hope you had a blessed Christmas and wishing you all the best for the new year

• Singapore
25 Dec 15
I have never heard of this movie. Apparently your parents love it very much, and use it as a motto to bring up all of you. I agree that in everything we do, we have to do it professionally. Even if we are holding lowly paid jobs, we are still professionals.

• Philippines
26 Dec 15
no the "The Professionals" was not a movie but a television series that is action-packed. yes, even in dealing with other members in this community of mylotters, we should always be professionals,I agree.


• Philippines
25 Dec 15
I will post my picture later my friend. Merry Christmas to you!

• Banks, Oregon
25 Dec 15
Merry Christmas and, happy new years.

• Philippines
25 Dec 15
merry Christmas and happy New Year to you and your family my friend.

• Boise, Idaho
25 Dec 15
Well, that does sounds right nice. Got some nice things for Christmas. I wonder though how you can be an orphan and yet you have parents. Hmm.

• Philippines
25 Dec 15
we are orphans now. That is why there is a (+) after mother and father is because they left us already and they are with the Lord now.

• Malaysia
27 Dec 15
Good that you and your siblings had good time, it's so nice to hear that you have good relationship with them. I have not heard about the TV series, but I agree that we should be professionals in anywhere we are.