How to make $1000 online for a month?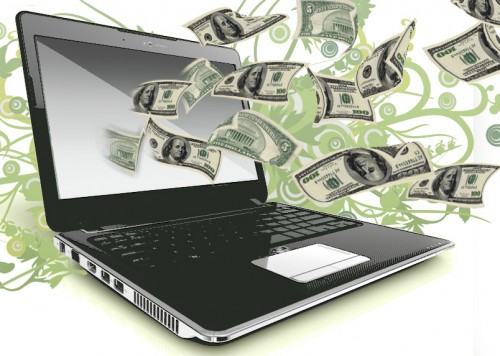 Ulaanbaatar, Mongolia
4 responses

• Ireland
26 Dec 15
The best way is still get a job.. or start a business thats not "get a blog" and make money xD

•
26 Dec 15
Yes it's possible. I saw in your other post that you dance right? How good is your dancing? if you think you are good, make videos of it and publish it on youtube, dailymotion etc etc and make a blog also, and also you can make other blogs too in different subjects. Obviously it's a lot of hardwork but nothing is impossible. The most important thing is You must need a lot of money to invest and then you are gonna earn more.

• Ulaanbaatar, Mongolia
27 Dec 15
Thanks you are very kind man :)

• United States
26 Dec 15
It would be very nice to make that kind of money online. I don't think it is impossible, but it takes time to find just the right sites and I did hear that if you know how to blog, this is very possible. I need to do research on this and commit to myself to take the time to do it. If this was the case, I would gladly leave my job and be oh so happyyyyyyyyyyy!!

• Ulaanbaatar, Mongolia
27 Dec 15
it is 100% possible man i earned that much before :) just by blogging