What is your New Year 2016 resolution ?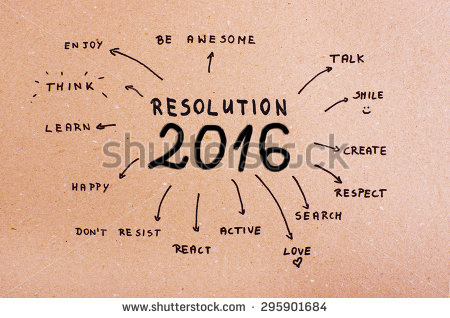 Pune, India
December 26, 2015 10:37am CST
Hi Friends, Everyone of us welcome new year with our own list of wishes and resolutions. Few will be fulfilled and few will be avoided in the course of journey. What are your New Year 2016 resolutions ? I would like to take resolution to earn atleast $1000 from Internet in 2016.
3 responses

• United States
26 Dec 15
No resolution here.Why bother.Good luck on yours


• New Delhi, India
27 Dec 15
@Analyst001
,I have decided not to make any resolutions this year,because I know I won't be able to keep it.2016 is going to be a very busy and tough year for me.

• Pune, India
27 Dec 15
@else34
, But Goal setting is always helps us giving a direction to achieve it..

• New Delhi, India
28 Dec 15
@Analyst001
Right.But if you set goals,you would have to achieve them.And if you don't have time for it,it may turn into a frustration.I know,2016 is going to be for me and my family a year full of ups and downs.There does not seem of my getting the ghost of a chance to realize any goal I set.