Cold morning air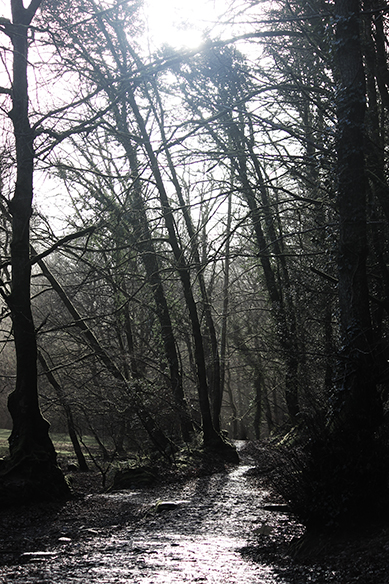 December 27, 2015 12:48pm CST
Cold morning air, Not quite awake, Trees looking bear In this cold morning air, The sun shining brightly My eyes shut tight, Peeking as I go So as not to fall, The cold morning air Gives me a shudder, Gloves, hat, scarf Wrapped around my collar, One step, two step Three step more, Almost done, almost awake In the cold morning air. Something I wrote about 3 years ago. I know it may need some editing and more work with, first time I wrote anything like that.
7 responses

• United States
27 Dec 15
That is lovely Kev and the photo to go with it. I can feel the dampness and cold of England looking at it, as I recall.


•
27 Dec 15
Lol yeah too damp for me, the photo was taken before I wrote that back in 2013. Feburary I think it was.

• United States
27 Dec 15
@kevin1877uk
I remember how wet it was there..seemed one could not get dry even indoors lolz

•
27 Dec 15


• Vancouver, Washington
28 Dec 15
It's very good writing poetry.

• Vancouver, Washington
29 Dec 15

•
29 Dec 15
@softbabe44
How do you mean, sorry not sure what you mean.


• United Kingdom
27 Dec 15
Very good and I love the photo.

• Green Bay, Wisconsin
27 Dec 15
You did a good job with it. Perfect for the season.