Sign of peace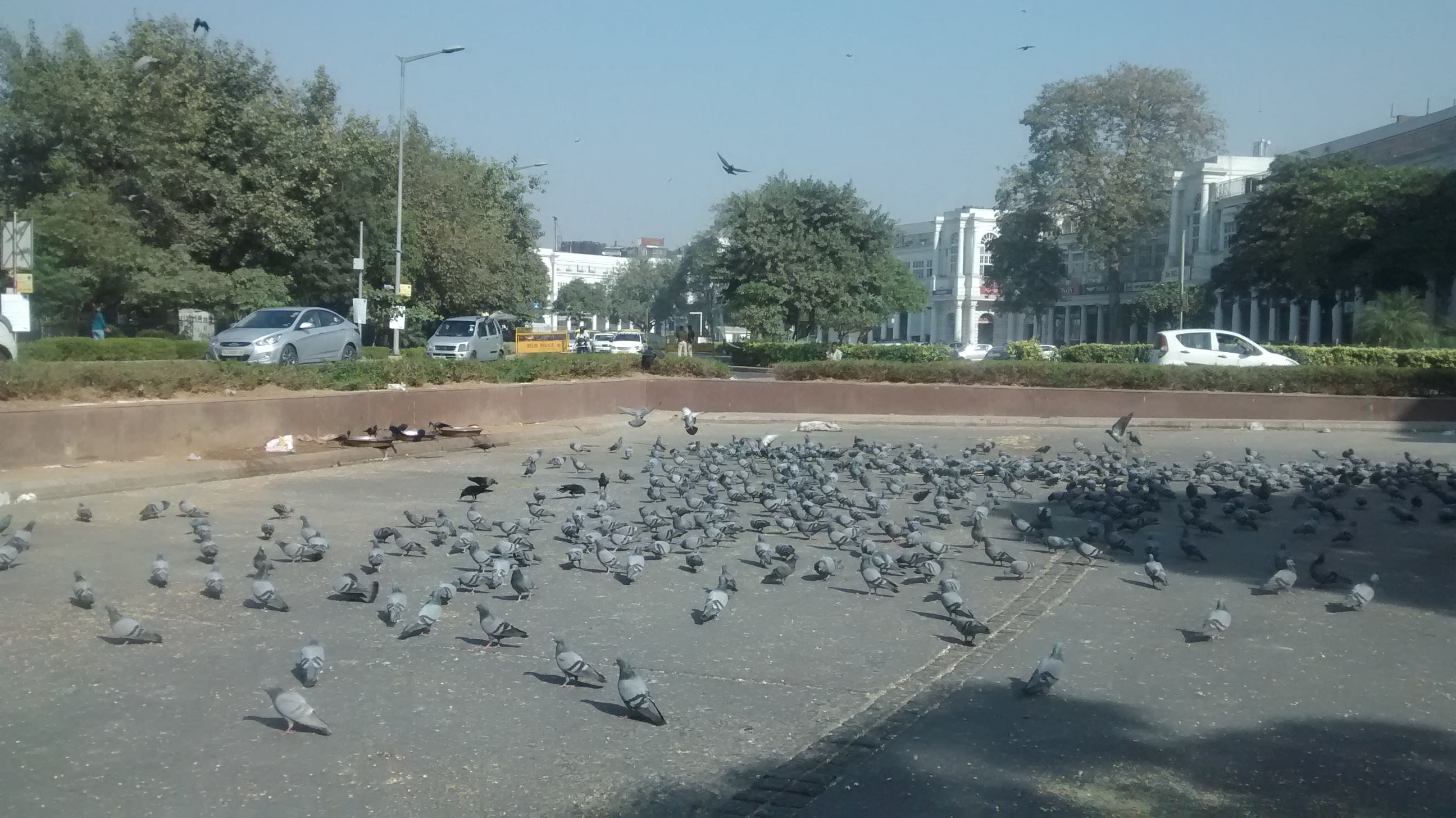 New Delhi, India
December 28, 2015 1:36am CST
The pic that I've uploaded is clicked by me at Cannaught Place,Delhi,India.Every day you can find a lot of pigeons here and it feels so damn peaceful and serene when you look at them.These are only a handful,there are a lot more that come up at this place and make this place their home.People go here and there searching out for peace,if they just for a while stop and look at these pigeons they would be awestruck by the view and feel peaceful.
2 responses

• Philippines
27 Jun 16
This is a beautiful photo, my friend. Thanks for sharing.

• Uzbekistan
28 Dec 15
Pigeons living in cities are a pest. They aren't called 'flying rats' for nothing. They make everything dirty and their excrements destroy the facades of buildings. If you lived near a place where pigeons gather regularly, you wouldn't write such a post. In Germany it's forbidden to feed them. Unfortunately, stupid people do it nevertheless.