Trying to warm up!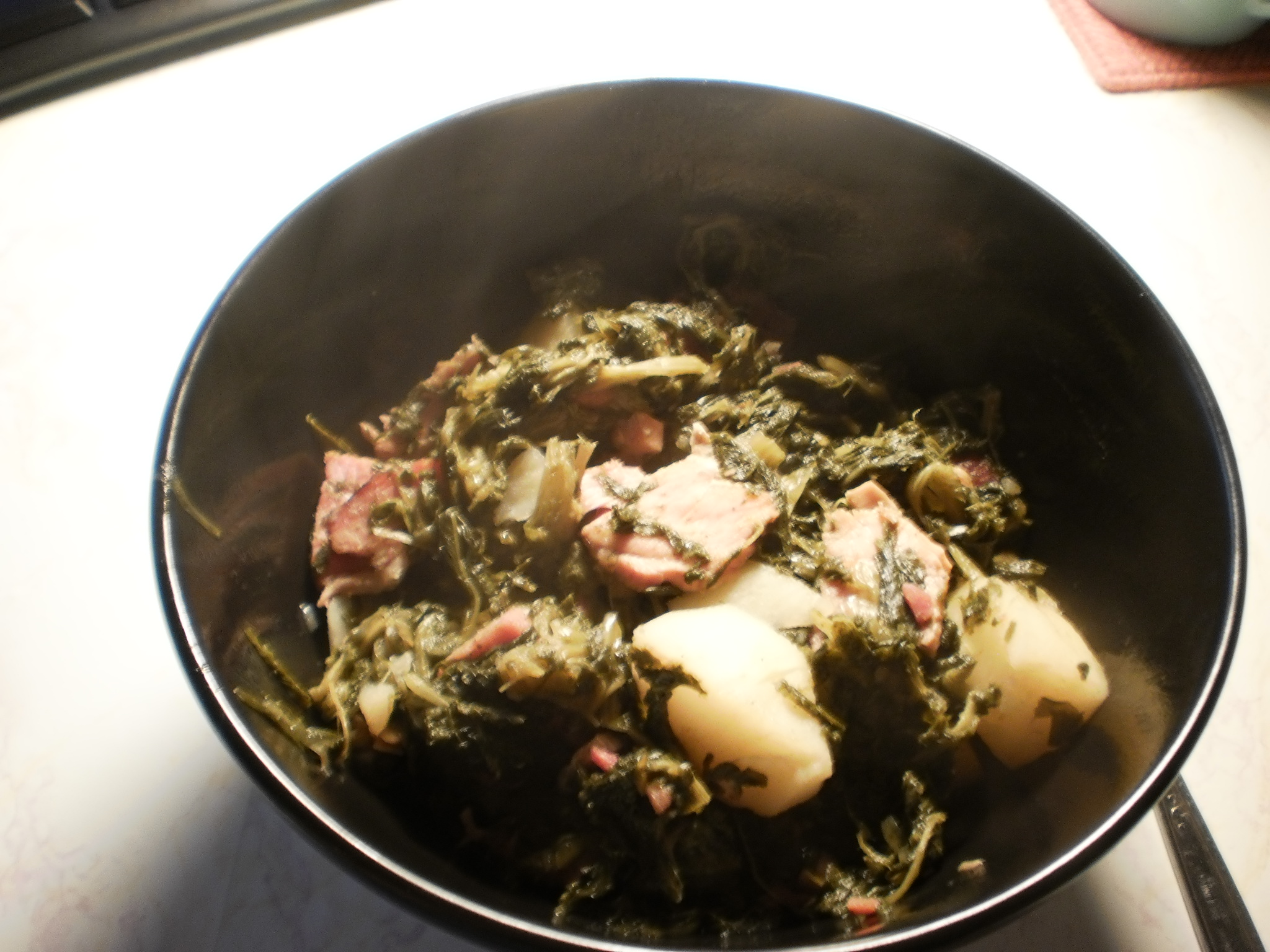 United States
December 28, 2015 5:49pm CST
I got quite wet while I was out at walmart and I am still feeling cold. When I came out the door the wind threw all the water from the roof on me and I got a brrr cold shower, lol. So I made me a nice pot of Turnip greens with ham and potatoes for dinner to warm me up inside out. Just got through eating and now I am going to read all the comments from my last post. I have finished going through my friends posts for now. Until later when I'll put out my Good Night post.
8 responses

• United States
29 Dec 15
It was nasty at times today, wasn't it? I think because I wore a lot of my clothing I invested in for my Geology Field Trip class, I was warm today. However, now my foot hurts like anything right now.


• United States
29 Dec 15
@gr8nana6
I hate to say it, but I might have to see a doctor about it, because at times it is really painful.


• United States
29 Dec 15


• Garden Grove, California
29 Dec 15
yum that sounds good enough to eat lol hope it really warms you up it is even cold here in 'Southern California

• United States
29 Dec 15
Are you warmed up now.With your nice looking supper there


• Roseburg, Oregon
29 Dec 15
i hope you are able to warm up.


• Bunbury, Australia
29 Dec 15
It's amazing how a tree or roof can dump water on you just when you're going under.