Good Morning, My Lotters !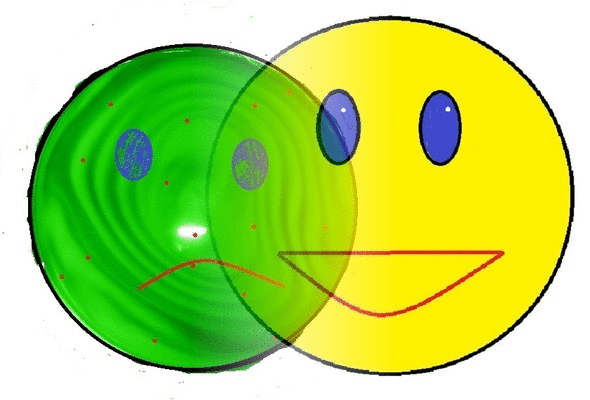 Petaluma, California
December 29, 2015 9:28am CST
It's seven-twenty by my computer clock this morning as I type this. I am feeling about 98% today, I think. Today I am going to walk Angel around the block at least once. :) That should make her happy. :) I certainly want to write more today--hopefully since I'm feeling a bit better, I can get my brain to do so. ;) Bible study this afternoon. Hope that you are all doing well in your corner of My Lot land !
3 responses


• Petaluma, California
29 Dec 15
Thank you,
@amnabas
. LOL--if Angel is "fit" one wouldn't know to look at her. ;) She's kinda tubby. ;)

• United States
29 Dec 15
All's well in my little corner of the myLot world


• Petaluma, California
29 Dec 15
Good to ready,
@Marilyna1225
! Hope you are ready for a great 2016 !


• Petaluma, California
29 Dec 15
"Very well"? That is good to read,
@marlina
:). Thank you, I sure am glad, too--I don't like being sick and not feeling like doing anything ! ;(