Unnatural Weather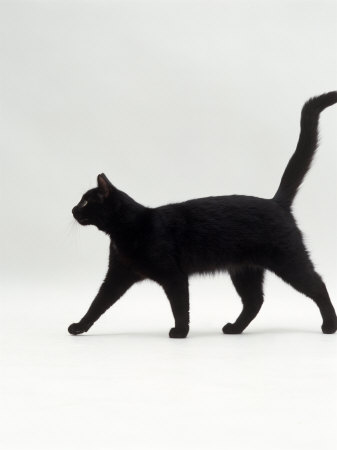 Asheville, North Carolina
December 30, 2015 5:57pm CST
It's been a Spring-like December here with the accompanying severe thunder storms and flooding. Very unusual for these mountains. The weather around the world has been extreme and sadly sometimes devastating. Tornadoes, droughts, earthquakes, blizzards - what have we done? Is it our fault? I hope things are calm where you are. http://www.theguardian.com/world/2015/dec/27/us-natural-disasters-extreme-weather-west-coast-wildfires-boston-snow-texas-south-carolina-floods?CMP=share_btn_fb
7 responses

• United States
31 Dec 15
I have been wondering about this weather as well. Parts of the UK are getting snow, then they are getting floods and high winds. Here we have had tornadoes, snow, thunderstorms. Maybe we will get the snow though? I hope we aren't doing this to the atmosphere, but I imagine we are.

• Asheville, North Carolina
31 Dec 15
Well, there's still a ways to go, of course. We're bound to get some snow.


• Asheville, North Carolina
31 Dec 15

• United States
31 Dec 15
WELL AT THIS TIME WE ARE HAVING FREEZING RAIN TO LAST THREE N THE MORNING. BUT THE MISSOURI WAS THE ROUGHEST ONE WITH THAT TORNADO.

• Asheville, North Carolina
31 Dec 15
I like the warmer weather and no snow, Alfredo, but I know it isn't right. Yes, Missouri got hammered.

• United States
10 Jan 16
jest got o'er a blizzard here. there's still some snowdrifts some places that're near folks rooftops, though the roads're now clear. the world's been evolvin' since the beginnin' 'f time. mankind's done its best to speed this process up, sadly. oh, had me spring-like weather here purty much 'til the day 'fter Christmas. boy howdy did it make up fer lost time!



• Banks, Oregon
31 Dec 15
I agree it has already been the craziest winter I have ever seen and, it's barley started yet. I am sure a lot of it has to do with pollution.