What are your tips for those people who still doesn't have a boyfriend or a girlfriend ?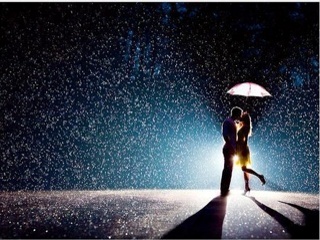 Hong Kong
January 1, 2016 12:41am CST
There are so many people in this world who really longing for a date but still they just don't have one. No wonder those dating websites online are full of members to sign up each day even they need to pay for it. There are some countries in the world have a higher rate in female than male, so the competition in those countries are really something. Frankly speaking, I do believe that there are still many guys and girls out there who has many good characters and doesn't look very attractive in their outlooks whose longing for a life long partner each year. However, when time goes by, they are still remain single even they don't want to. Many of them are either not that social in the own network or they just don't know how to communicate with others. For this reason, I think this discussion may serve as a tips or experience sharing to help the single to find a suitable mate for them if they can start to change some of their strategy or starting to do more in self-improvement. Come on and share your tips or experience to help someone online now .



2 responses

• Malaysia
1 Jan 16
Any people can't live alone for longtime.I saw many social media and other websites those create for meet people and many people search their partner always. We want love for our lives and we get it at many events of life. We want parents' and friends' love from our childhood. We make many relationships for a long time and sometimes they break. We want a special one for divide our lives at young.All boys search girlfriends and all girls are waiting for a boy friend.

• Hong Kong
1 Jan 16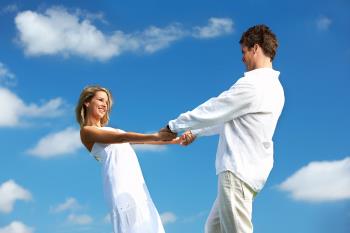 Yes, everybody needs to related to others since we are not an island, we do need to communicate and interact with others as well. However, love and acceptance are two ingredient that every relationship is looking for. It is always a give and take relationship and love is always a powerful battery for the motivation of more love from others. Anyway, happy new year to you.



• Philippines
1 Jan 16
I do believe Love happens at the right time on the right circumstances. I still am single, and I do want to have a girlfriend, but I still am content with my life. Having a positive attitude towards relationships can help draw out the right person for us no matter what we look like. I really don't have much confidence with my looks but I know there is somebody out there that will like me and love me for what and who I am. So we basically just need to be patient, and when the opportunity comes to be able to be with a partner - grab it and be ready for it. Preparation is also vital as a single person. Kudos~!




• Hong Kong
1 Jan 16
Yes, a single male will have nothing to worry about since outlook is not the priority that the single gird will concern . Guys tends to have many opportunities even when they get older. However, whether it is young and old. Maturity and positive attitude are two essential keys that the girls will look for.( even not all the criteria). On the other hand, if you are happy . That's good enough. Most of the relationship will experience the first 3 months of honey moon period even just for dating, after that conflict and differences will start to surface in many cases. To remain harmony with the other half of your life is never an easy task and it is an on going lesson as well. Well, I hope you can find the right one soon but for the time being, enjoy being single and have a happy new year first .




• Philippines
1 Jan 16
@wildlittlefan
Thanks for the further enlightenment. Let's all have a happy new year. Kudos!