DO you belive in the BOOGEYMAN??


November 24, 2006 6:09am CST
I recently Watched the Film the Boogeyman and though it was rather good:) but it made me think and now i close the cuboard door before i go to sleep:) im not sure if i belive i just do it incase there really is something or one there
4 responses

• Singapore
24 Nov 06
hehe, my friend...i dont watch it, but i just hope that by replying, i can bring 'light' into it and attract those who watched it before to comment on your discussions! :0)


• United States
24 Nov 06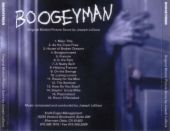 Oh yes I have watched this too - although made sure the kids weren't home at the time. And yes I close all my doors now - I mean you never know right!!! While yes it is a movie - I too often think that there is always something in truth behind every movie!!!! Just my thoughts. Have an unspooky day!!!!!


• United States
24 Nov 06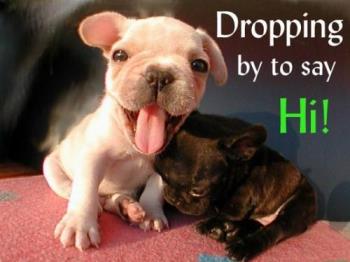 I have watched that movie the Boogyman. And I enjoyed the movie alot although like you it made me want to close the closet doors and such. It was a well made movie and just goes to show us if we face our fears head on then most of them desovle and go away.