Do not pour words liberally..like A Glass of Milk. Too much of it may spill over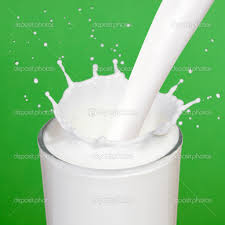 Hyderabad, India
January 3, 2016 8:25am CST
As usual, while browsing the Internet, I happened to attempt a product review. I just wanted to give a try as a freelance writer. I have chosen a T-shirt for review. I submitted a few lines knitting some appropriate words. The offer of the payment was $2. I could not understand what this was up to when it was offering $2 for a product review. After submitting the review, they asked me to revise the review with some additional information and with more Adwords which I had turned down. I really wondered at their exploitation of a writer openly. I replied them that it would be unwise for me to plant Adwords and meeting other criteria of the website as they are paying only $2. I asked them to pay more for more and accurate Adwords and other needed show. I had good experience of how freelancers are being exploited of their academic wealth and how they can ask to write the voluminous review for $2? Fortunately, they have not asked to write a book for $2. Ah....ah....ahahh.....too greedy and ambitious people. Beware!!! do not pour your words liberally as a glass of milk wasting your valuable time on search engines. as too much of it may spill over....
1 response

• United States
3 Jan 16
I would not think it would be done by me if they did that as well. Good for you.

• Hyderabad, India
3 Jan 16
Let us not do that....that is what I mean...

• United States
3 Jan 16
@shivamani10
That is good. Have a wonderful day. I hope too..