Coming so soon…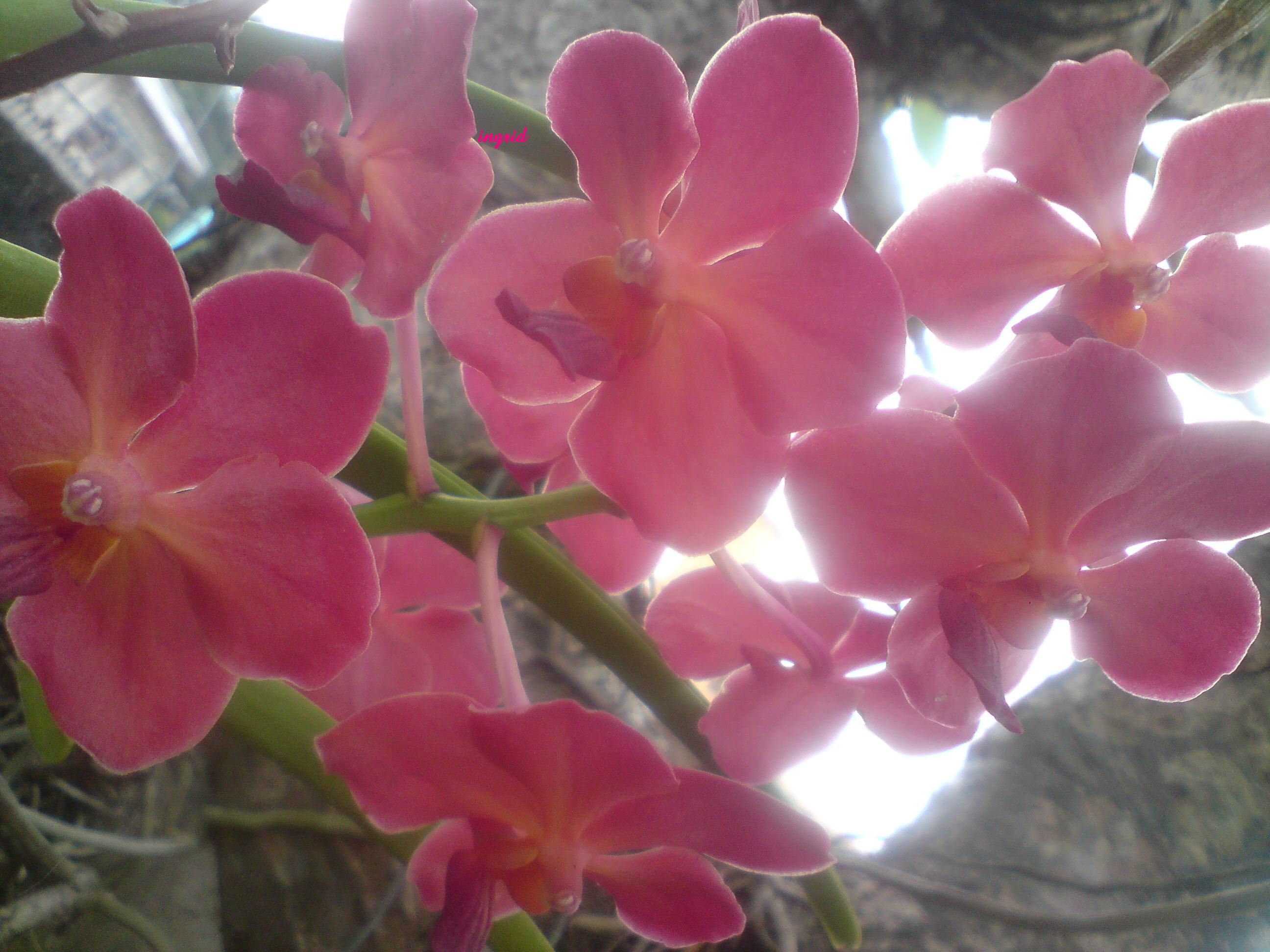 Philippines
January 4, 2016 12:11am CST
I have not yet enjoyed fully my Christmas break, We ended 2015 with our duty on the 15th of last month, and supposed to be, today should be our first duty day for 2016. I was sent a text message (after numerous texts to our clinical coordinator) that there is no duty today; instead we are required to go to school at 1PM to greet the president of the school and join the first meeting for this year. I had to ask permission to the CC that I am indisposed- I went out at 3AM while there was drizzle and I did not cover my head; I have dysphagia (difficulty of swallowing) now and I cannot speak loud. I hope to be back to work tomorrow. What I do is I take a tablespoon of honey, gargle with Hexetidine (Bactidol) after meals, and suck a small piece of young ginger. Now, my voice is already hear-able. My going back on duty is coming so soon. I have not yet watched the new and latest DVD movies that my brother brought home. Besides, I have not put my attention into sharing you my experiences this Christmas season. How I wish, our vacation will end next week. How about you my friends? Have you enjoyed your Christmas break?
8 responses

• Philippines
7 Jan 16
But isn't it wonderful that we have such kind of breaks from our works , that is a time to socialize and bond with siblings and family and friends . I have noted in my phone how you treated that near lost voice . So , that's how it should be .

• Philippines
8 Jan 16
yes my lady. when i bring the dogs out at 3AM, I cover my head with a piece of cloth (the mist can cause nasal stuffiness and cough). I have the Bactidol gurgle, and I speak softly when my voice is problematic. hahaha!


• Philippines
11 Jan 16
@ridingbet
Last nigh and until now my nose is stuffy . My husband awakened in the middle of the night and found me still awake because of that . He kidded me "I thought you are so healthy ?"

That's because it has been since more than two years i haven't experienced colds and cough . So now , my problem is how to arrest this a bit of stuffy nose not to become a full blown colds .


• Philippines
14 Jan 16
@ridingbet
I took Decolgen plus as texted by our daughter , because i was also having fever already . After taking it i was able to sleep well . Though , the next day i still call in sick at the office and rested for the whole day . So, yesterday , i went back to the office already .



• Johannesburg, South Africa
5 Jan 16
The holidays did go by so fast, but, I hope you enjoyed yours. And I hope your voice returns more each day
@ridingbet
.

• Philippines
6 Jan 16
thank you. My voice is now back to normalcy. I had this problem several weeks ago too, but I let the healing take its natural course. Now, I had to gargle with bactidol, because i have to be mindful that bacteria/virus may precipitate more the rheumatic heart disease that I am sick of.

• Johannesburg, South Africa
6 Jan 16
@ridingbet
, yes, do be extra careful with your health. I hope you keep feeling better each day. Take care.

• Philippines
8 Jan 16
@bluesa
thanks for your concern, my friend. actually, having duty at the medical ward where all sorts of illness are present (we had duty with 4 students and I let them handle a whole ward-- total census of medical ward was 127), our immune system is sometimes compromised


• Malaysia
4 Jan 16
Though I didn't really have any Christmas break, I have had enough of laziness (due to the discomfort of my pregnancy) for the previous few months, so it's time for me to work hard now.

Hope you'll get well soon!

• Philippines
6 Jan 16
yes, when a woman gets pregnant, she has the 'laziness of pregnancy' due to hormones and the weight of the growing fetus inside her. i think that is just fine to keep yourself rested; you would not want your baby get exhausted right?

• Malaysia
6 Jan 16
@ridingbet
I didn't know about the 'laziness of pregnancy', I just thought I was not feeling well, hence I didn't feel like doing anything. Sure, I'd like myself and my baby to get enough rest, hence I still take nap and sleep more at night now.

• Philippines
6 Jan 16
I also enjoyed my Christmas with my family even if it's just a simple celebration. We went to mass then had our simple noche buena.

• Philippines
5 Jan 16
Christmas has been really enjoyable to me. I wish it is always Christmas actually but indeed it is very tiring so now that it is over, I can now relax. I hope you do get well soon.

• Philippines
6 Jan 16
thank you! It seems I am always not looking after my health because I should know the causes and effects of my actions but i still do what is prohibited.


• Philippines
6 Jan 16
yes that is true. I am always careless of my health issues now, and even though I am a health care provider, I always believe my immune system is strong, which hardly is not.


• Philippines
4 Jan 16
well, that's really sad i really hope that you can recover soon.

• Philippines
6 Jan 16
I went on duty yesterday my friend. my voice is already getting 'loud', hehehe! I am managing my 'singing voice' now. waaahhh!

• United States
7 Jan 16
I had a very Christmas break. On New Years Day I hurt my back but I am just now getting back into the flow of things.

• Philippines
8 Jan 16
i hope your back is all right now, my dear. sometimes with the many chores we have at home, we tend to hurt ourselves.