Writing complaint letters to companies for free stuff, what are your thoughts?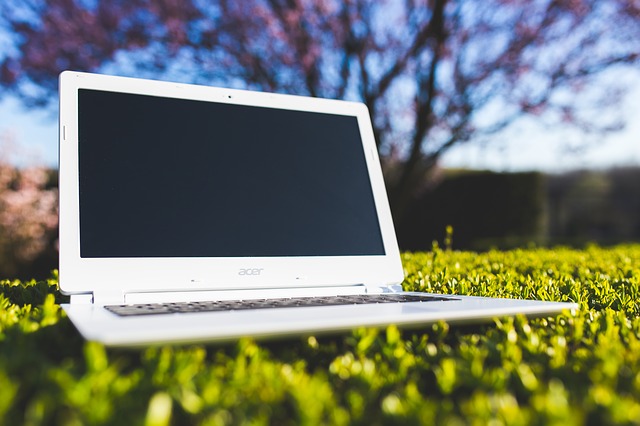 Manahawkin, New Jersey
January 4, 2016 12:50pm CST
Just recently I have received some pretty bad service and also have had some problems with a few grocery store products I purchased. I was so frustrated that I wrote complaint letters to a few companies and received quite a few freebies in return. Have you ever written a complaint letter for free stuff? Do you think it is right to practice this habit? What companies have sent you freebies?
6 responses

• United Kingdom
4 Jan 16
I have heard of people doing just that - writing to companies looking for free stuff. Don't think that it's always a complaint either. Sometimes I believe people have given the company compliments in the hope of freebies. I know I did once return some well known tortilla chips to the company as both myself and my husband found them to be tasting strange and different from normal, so we were concerned as to whether there was anything really wrong with them. It was years ago, but pretty sure from memory they did send me some vouchers. If you feel that a product isn't as it should be and you have the time and feel so inclined, then yes - write and inform the company.


• Nairobi, Kenya
4 Jan 16
I have never written any but then if it is done for the right reason it is okay

• United States
4 Jan 16
I've never written to companies. However, I've returned things to the store and received double the refund. Then the store notified the manufacturer who later sent free coupons worth far more than the item. *be well*

• Estado De Mexico, Mexico
16 Feb 16
Honelty, I think it´s wrong by the companies itself to practise such things coz in this way the company accepts that the product they have been selling defective products and to keep the customers calm and relaxed so that the reputation of the company is preserved. I´ve never come situation where i got free stuff from company, I eventually send the product back to the place where I got them from and demand for a refund and an exchange of the product.

• Manahawkin, New Jersey
16 Feb 16
I think it good if there is a valid complaint or compliment. If you are doin g it just for freebies it kind of a "scam."


• Manahawkin, New Jersey
16 Feb 16
I agree! Dishonesty will get you nowhere in life.