My Stupidity, bow!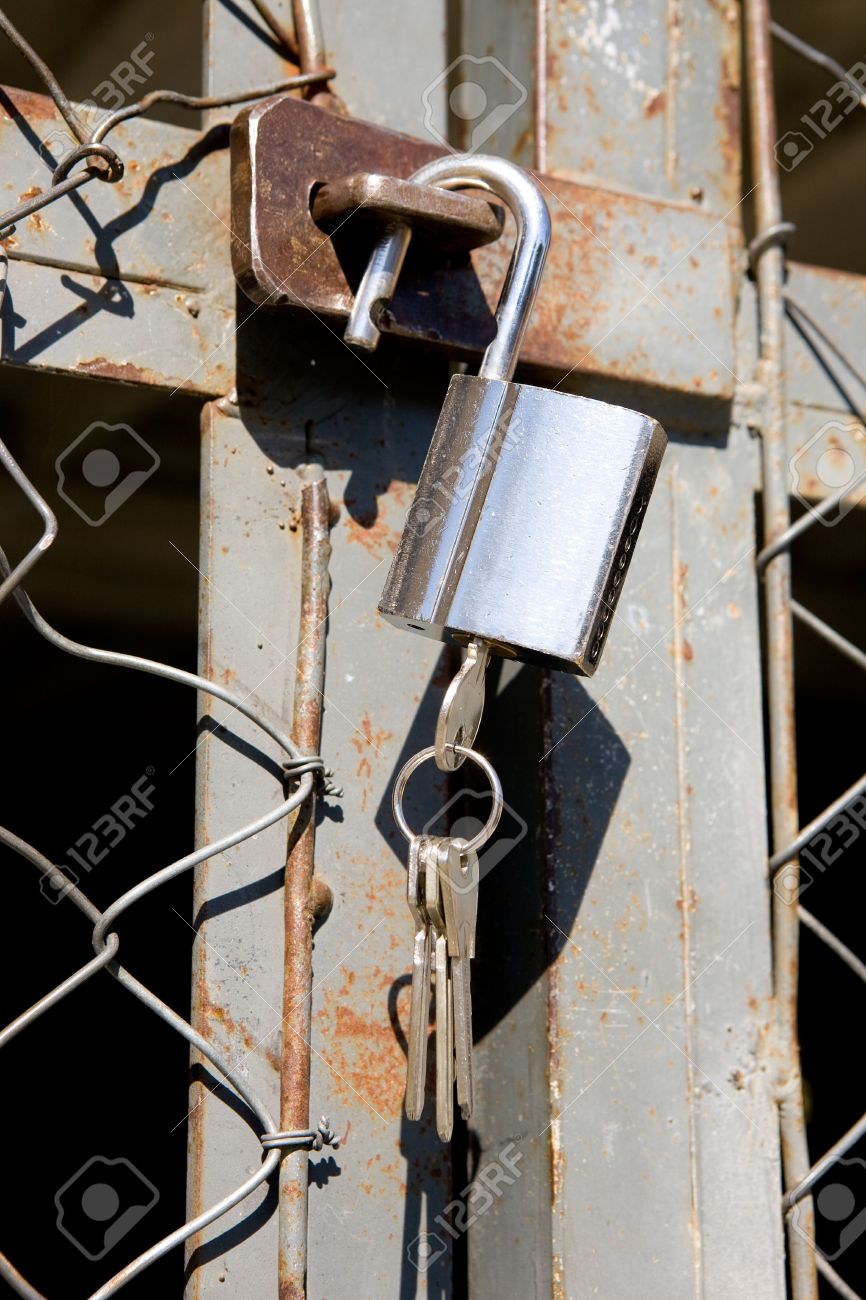 Quezon City, Philippines
January 6, 2016 7:32am CST
Yesterday i went to the bank and bring my one year old grandson with me. it was already 4:00 pm so i was in a hurry . The bank will close at 5:00 pm. I lock the main door of the house , then the gate. I was very confident that i left the house secured. When i reached the bank i still saw people inside, i got my number, its no. 14. I'm glad the no. in the counter is no. 5.I didn't took long inside and after getting my money I and my baby grandson dine in fast food chain. After dining i went shop for my personal care products, hair dye, lipstick and eyebrows. Then before going home we passed by a flea market and just go for window shopping, then we went home. As soon as we arrived home i look for the key inside my bag but i couldn't find it. I was thinking of destroying the back door so we could enter. I went to my neighbor's house to borrow a knife and ask to look after my grandson. My neighbor said that her niece, a seven years old girl saw the key at the gate of my house.It was almost dark when we arrived home so i didn't noticed that the key was still there left inserted at the padlock of the gate. Oh my gosh! how stupid i am, thought i left the house secured but i left the key inserted at the padlock of the gate

. Good thing that our house was located a little bit inside a small alley and no one will noticed that the key was attached in the padlock. I really thought that i brought the key because i was carrying the small wallet where the key is kept .My mind was really disoriented because of too much in a hurry,

Thanks God, He didn't allow bad things happen while i was away. I praise God, He is under control.
10 responses

• Calgary, Alberta
7 Jan 16
hahahahaha! You are not alone, my friend! My wife is worse! She did not forget the keys. She did not forget to turn off the faucet. She one time forgot to put on her dentures one Sunday and we were already seated in the church.




• Calgary, Alberta
12 Jan 16
@delyaj30
Even here in Canada, we are not safe from burglars! They even tried to steal my truck.




• El Segundo, California
7 Jan 16
Lucky you! Thanks God nothing bad happened.

• El Segundo, California
13 Jan 16
@delyaj30
where are you exactly at quezon city?



• Philippines
19 Jan 16
Good thing, the key was not seen by a thief. Anyway, that same kind of forgetfulness happened to me once, also to my husband. The key was left inserted in the main door of the house but we have a gate which is always closed and good thing our dogs kept our house secure from any intruders so no one could even come near our gate

•
11 Jan 16
Oh boy, I can imagine your frustration. I have lost my keys many times, mostly at home as I forget where I left them or they are hidden behind an object and I can't see them in sight. Fortunately, after I go crazy looking for them, at the end of the day they always turn up in plain view. Thank goodness you were safe and located your keys.

• Philippines
20 Jan 16
A lesson learned for you . That's why , whenever i am leaving a place i just have been like our bedroom , i always look back . Try it , always .


• Canada
12 Jan 16
I have done that a couple times - leaving the key in the door overrnight

• Northampton, England
6 Jan 16
Such things are easily done.