What a sweet thing my friend did!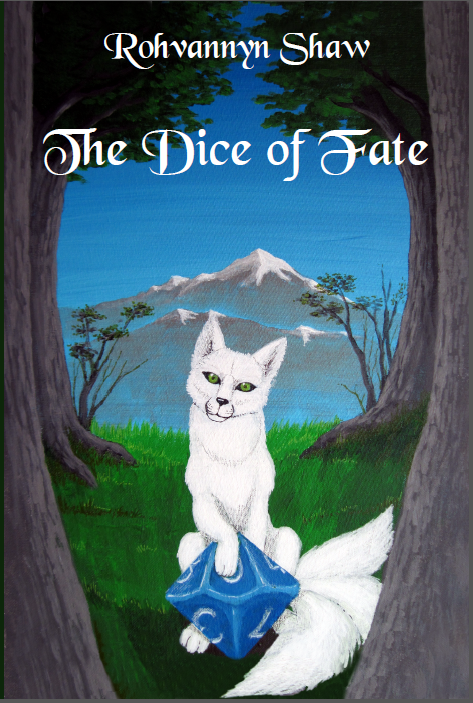 United States
January 7, 2016 10:35am CST
There's this vet I talk to on the WebMD forums, and we've developed a friendship. He's a neat guy but has had some bad luck in his life - he's come through it all though with some really impressive optimism and good cheer. Anyway, he kept asking me about the novel I wrote last year, and wanted to buy a copy. We worked out a deal and I sent him a signed copy. What I came to find out yesterday is that he hand lettered some posters to put up around his town to advertise my book! I thanked him profusely when I found out - what a sweet thing for him to do. So today I'm making some fliers to put up and also sending him some samples of my art as a thank you. Eventually I might even send him a couple copies so he can put it in his local library. I really appreciate what he did and I want to make sure he knows it!
9 responses

• United States
7 Jan 16
That really was a sweet thing for him to do. It's those kind of things that warms our heart.



• Momence, Illinois
7 Jan 16
How sweet, good friends are hard to find. Cherish this friendship

• Centralia, Missouri
8 Jan 16
book marked said book on amazon, read a bit, no money atm, but yay for free samples!

• United States
8 Jan 16
Look at the bottom of this page for a link to the first chapter!

A collection of watercolor and acrylic paintings, pen and ink drawings, and fantasy illustrations.

• Centralia, Missouri
9 Jan 16
@Rohvannyn
lol I saw, and bookmarked, then went and told Amazon I wanted a sample as well.

• Moses Lake, Washington
7 Jan 16
@rohvannyn
This post makes me smile. You so deserve all the honor and publicity that you can get and then some. What a good guy. I'm happy for you.

• United States
7 Jan 16
what a most generous show'f 'ppreciation 'f yer work - congrats!!