Memories Sad not Exactly Bad Came on a Almost Stormy Day.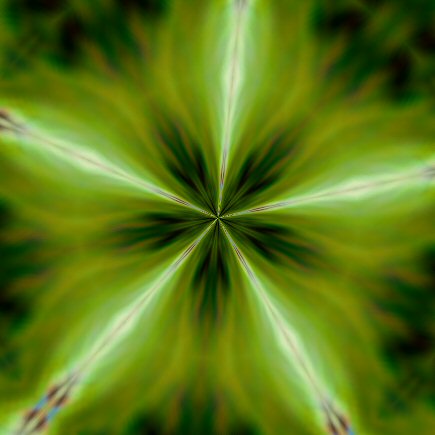 Garden Grove, California
January 7, 2016 3:31pm CST
My dad I respected only because he was my dad.But He had killed my worship and love when at age7 he molesed me because my M om w as in the hospital and he was needy I knew nothing about sex at that age but IIknew my daddy had hurt me. It only happened once but should not have happened at all. Just ene of the black things He cheated twice on my mom and i haveh alf sisters my own age well not now but back in m y twenties. My dad had gall stones when my first born was about two and he had to have surgeryl S omething went wrong and he died of a blood clot. At the funeral we had the viewing then t he funeral. I could not cry and my mother was so upset with me.But she did not know about the rape of my childish self or that he had had numerous affairs and had two daughters from them, I could not bear the idea of explaining my feelngs so I tried to cry but no tears came out so just softly I said" I miss daddy too mom Im so sorry" but she was so bereft andit was all such a shock as he had been very healthy before the surgery. I knew that she was very angry at me and i had no way to tell her without needlessly hurting her. My husband and I with our wo l ittlee ones were with at the funeral.When we started to leave, I heard her say "Those fools" and i came back in and put my arms around her.We wept together I was crying for her loss not for my own. Well so much for old memories as those were better left buried. The new storm is still just fighting with the sun who is not giving up.
4 responses

• Boise, Idaho
7 Jan 16
This says volumn my dear. This man that was your dad did a lot of harm. All for manly reasons he could have done other wise. Men from that generation and earlier were so self absorbed. I am so happy when I hear you speak of your husband and what a saintly fellow he was. So glad you had him.

• Garden Grove, California
7 Jan 16
yes I was pic ky and i paid off too as we were mean for each o er we fit and we were a team too. a

• Boise, Idaho
7 Jan 16
@Hatley
...Great that you had him after such an experience with your father.

• Garden Grove, California
8 Jan 16
@celticeagle
yes and I old him all about it too we had no seces f rom each other as wed were a team


• Centralia, Missouri
8 Jan 16
some memories never do stop hurting.

• Garden Grove, California
8 Jan 16
es canno g e away from some no matter what

• Jacksonville, Florida
7 Jan 16
I'm sorry for what happened to you, at such an early age. No one should ever have to go through that-especially not from their own father. =(

• Garden Grove, California
8 Jan 16
I know and he got away wih i as now days he would have gone to prison


• Garden Grove, California
7 Jan 16
yes I knew she did no u nderstand my feelings but I did weep and it comforted her too/