What is the difference?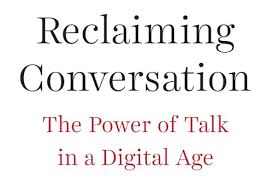 Hyderabad, India
January 7, 2016 8:39pm CST
Can anybody clarify me the difference between fashion and style? People will be using these words frequently in an arbitrary fashion without knowing where to use and where not to. They will be using them in an arbitrary fashion to cover up either their fluency or as a stop gap while conversing. There is nothing wrong in it if they are using for the above two purposes. But, the problem comes when they using for conveying something to others without knowing the exact context where to use them. There is nothing wrong to experiment with words. But, it only pinches when it is not used as per the and appropriate to the context. You convey something that people may take in a different manner. It leads to misunderstanding. Another good rule to remember is using the words depending upon the standard of the other person you are speaking to. It is something like 'do not use powerful words while speaking to a villager/ less educated. Similarly, the words to be careful while using are, saying, talking, speaking
2 responses


• Hyderabad, India
8 Jan 16
I will make it clear to you. style of a person depends on a personality of a person. Each person will have one's own style of doing things. it sometimes comes by birth and sometimes adopted mostly it never changes. But, fashion changes. If wearing jeans is a fashion of the day tomorrow it will be some other thing to wear as fashion..

• Hyderabad, India
9 Jan 16

• Roseburg, Oregon
8 Jan 16
I think what is in style is the same as what is in fashion.

• Hyderabad, India
8 Jan 16
The style of a person will never change with time. But, fashion changes. Today wearing jeans but tomorrow it may be Cotton. Style reflects the personality of a person where is fashion is not.