Maybe winter could be here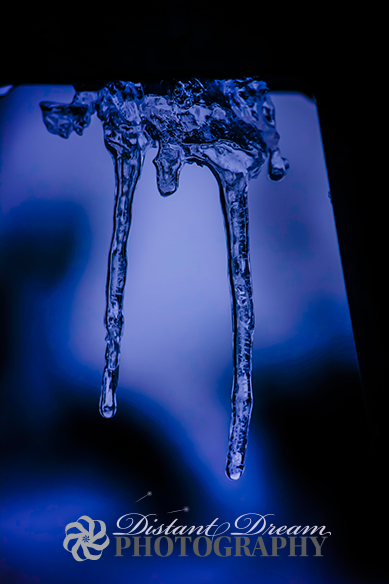 January 7, 2016 8:40pm CST
Maybe winter could be here The weather in the UK been horrible without a doubt. Rain, flooding, more rain and more flooding, it's been a wet winter so far. It's been warm for this time of year until the last 24 hours when we've had a sudden change in the weather. Most of the day was much the same as it's been with rain on and off. Then this evening the skies cleared and the temperature dropped. When I went out earlier I could see we've got a frost, so looks like this could be the start of winter. How's the weather where you are? The photo was taken 3 winters ago.
4 responses

• Centralia, Missouri
9 Jan 16
I doubt I will see that anytime soon,right now it's shorts again

•
9 Jan 16
So jealous thats your in shorts that's not fair It was cold here today, the sun did come out a few times, and it now raining again

• Centralia, Missouri
9 Jan 16
@kevin1877uk
yeah we just finally gave in and kicked the air on.

•
9 Jan 16
@Jessicalynnt
Its that warm you need aircon on? Or it's cold and like to wear shorts and put the heating on?


• United States
8 Jan 16
The weather here is much warmer than usual at least to me. I would like it to be seasons, but it does not seem there are any seasons here lately. It is not bad at all, not complaining, just miss the seasons of the North.

•
8 Jan 16
You are right there doesn't seem to be another seasons that we once had some years ago.

• United States
8 Jan 16

•
8 Jan 16


• United States
8 Jan 16
It's starting to warm up again. This week we've had weather around the 20's and 30's for the most part. This next week we expect it to get into the mid 50's. I don't know what to think. I wouldn't mind a little bit of snow, it might as well if it's going to get cold!

•
8 Jan 16
it just crazy weather with the temperature going up and down like they are. Until day the temperature been in the 50's and low 60's for the past month which isn't normal.

• United States
8 Jan 16
@kevin1877uk
Is that in farenheit or celsius?

On a side note, I just don't understand why we use Farenheit here. I think even Canada uses Celsius.