Saturday Morning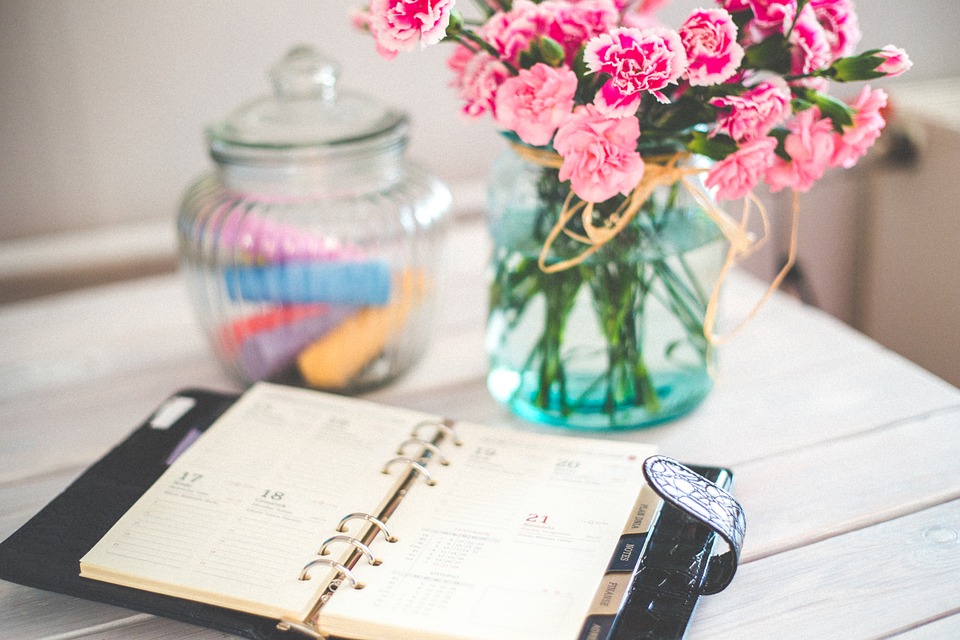 United States
January 9, 2016 8:17am CST
Good morning my MyLot friends! I hope to spend a good portion of the day visiting with you here! Time management has never been my strong suit, and it has always been one of those "goals" to manage my time better. It's just so easy to get wrapped up in one project or another and before you know it the day is gone! Henley and I have horrible sleeping habits. We stay up too late at night and sleep too late the next day. Setting our own schedule, of course, allows for that. However, being creatures of habit, it is somewhat uncomfortable to us, so it is something we always are trying to better about ourselves. We hardly ever use an alarm clock, but maybe that is something we need to consider for everyday use. As for my time management, I have decided to use a planner and try to organize my time; or at least figure out why my time is always so "un-managed". Maybe it will work. Maybe you can teach an old dog some new tricks!
8 responses


• United States
9 Jan 16
I think the ticket is establishing a routine! It is surely easier said than done!


• United States
9 Jan 16
Time is fleeting! I guess I see it more now that I am getting older! If we could only stop the clock for a while sometimes! But then, we'd probably waste that time as well! \o/

• Singapore
9 Jan 16
@Ponder243
I am not young either and, sometimes, I feel I have to hurry up to complete whatever needs to be done. I do not know whether anyone can complete all their jobs here before they take the return flight! siva

• United States
9 Jan 16
@Shiva49
Hopefully we will learn to slow down and enjoy life before it is too late! \o/



• United States
9 Jan 16
It's that way with me too! I don't like to admit that I am a procrastinator, but I guess that I am! Hopefully being public about my goal will push me to stay focused on it!

• United Kingdom
9 Jan 16
@Ponder243
lol. And I'm only laughing as I know that if procrastinating was what I was supposed to do, then I'd not need to bother - I am most definitely excellent at that. Please let me know if it can be done and if a procrastinator can learn to time-manage. Would be good to know it's possible. Fingers crossed you achieve your goal.

• United States
9 Jan 16
You need to work something out there with this.

• United States
10 Jan 16
I also have a planner, and I like to make lists. I make it a point to finish my list. I am a visual person, and it gives me a sense of accomplishment whenever I can cross out a task on my list. Working my way down my list, I can see that I only have 2 more tasks to finish then I can relax or do whatever I want.

• Jacksonville, Florida
9 Jan 16
I don't need an alarm clock because I get up at a pretty good time every day. I don't stay up very late either though.

• United States
9 Jan 16
I never use an alarm clock either but i'm always up between 8-9am in the morning. I always try to do my house work or whatever needs to be done first before going online so i know that stuff is out of the way