Good Sonday Morning from California, My Lotters ! 1-10-16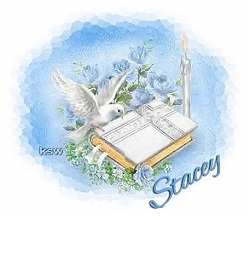 Petaluma, California
January 10, 2016 10:21am CST
Hello, My Lotters ! After two weeks of not feeling well for one reason or another, I finally get to go back to church. I took a peek at my eBay, and the one auction that I have up still has one watcher. Hopefully the watcher will turn into a bid at some point. I need to finish up on line, then go get some breakfast and coffee. When I get home today, I'll have lunch with Mom, walk Angel provided it's not raining, and get some writing done. :D Hope you all have/are having/a great Sonday in your part of My Lot land !
2 responses

• United States
10 Jan 16
Happy Sunday to you too!! hope your watcher turns into a buyer for your ebay listing

• Petaluma, California
10 Jan 16
Thank you,
@Marilynda1225
:) Unfortunately, my watcher disappeared. :( Oh, well.

• United States
11 Jan 16
I would watch then snipe the bid late in the wee hours of the morning. I loved it.