What Is In A Name?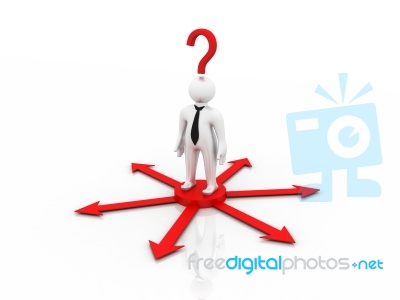 United States
January 10, 2016 11:38am CST
I am asking for some input. Tomorrow I launch a Email service to encourage people in recovery and those who just want a mood boost when they are struggling. I am trying to come up with a 'name' for it. Here are some of the ideas I have: 1. Ready mail 2. Jump Starter 3. Hope 4. Today Forward 5. New Beginnings 6 Recovery Moment 7. I am Up for today 8. Perk Me Up 9. All Recovery 10 A Personal Start. What other name can you think of? I hope to have the final name by 8pm so I can create an email address for the first message to be sent out at 6 am EST Tomorrow (Monday Morning). Which one do you like or do you have another name to suggest?
9 responses

• Centralia, Missouri
10 Jan 16
I like Jump starter or today forward

• Daytona Beach, Florida
10 Jan 16
@Jessicalynnt
your suggestion of today forward made me think of leap forward

• United States
10 Jan 16

• Svalbard And Jan Mayen
10 Jan 16
My preferred are "Today Forward" which sounds good for an email service, and "Recovery Moment" which speaks perhaps more. As there is a lot of names, I would create a poll with a site like Pixule (this one offers a widget for a blog or a website and you can freely create a poll in 2 mn without even giving an email address) to let the readers decide.

• United States
10 Jan 16
@topffer
I was actually leaning to one of those too. Actually I Am kind of considering using both and setting up 2 separate Subscriptions The first is already determined to be free. The second might be a paid "news Letter type of thing.

• United States
10 Jan 16
@topffer
After mulling it over a bit What do you think of A Recovery Moment? It just started to mesh as one of my statements, which this short phrase could encompass, is: In this moment of recovery I am part of the millions who are in recovery. That means I' part of decades of 'clean time'.. I've asked people before to think about which group would they like to be part of?

• Svalbard And Jan Mayen
10 Jan 16
@Berniezeitler
I am not sure that people will think at that so deeply than you, but adding an article will make a difference for those who will. You found the title

.

• Daytona Beach, Florida
10 Jan 16

• Bhubaneswar, India
10 Jan 16
Awesome thought and wishing you all the best with this. Not many get their thoughts / experience into action. I would be confused between the "I am Up for Today" and the "Perk Me Up". How about Good Morning to a Healthier You?

• United States
10 Jan 16
To go with Leos new movie you could call it Revanant Recovery lolz


• Vancouver, Washington
10 Jan 16
I like new beginnings and hope.

• Genova, Italy
10 Jan 16
Some names, I do not understand it. But, if it depended on me, I would say "hope"

• Bangalore, India
11 Jan 16
what a coincidence i was getting same title slightly different in title and comletly different in meaning

• Bangalore, India
11 Jan 16
i like' jump starter' and' today forward' as it well suits the cause it is created for