My S on Emailed Mme That he will come tomorrow Instead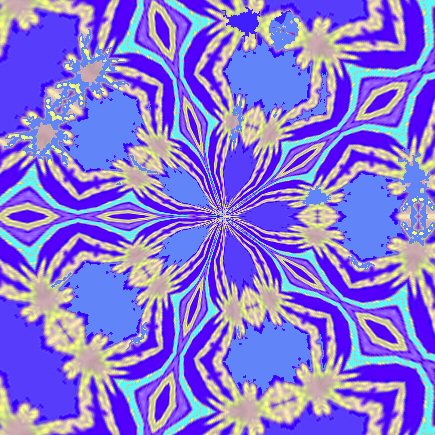 Garden Grove, California
January 10, 2016 9:20pm CST
He said he is feeling groggy and t ired so he will come nomorrow a ternoon as he has to take a day off of wo rk for personal reasons. I am glad in a way as I'm very tired having had a round of allergy all day. I'm out of benadryl and even aspirin to take for help.I have had a tiresome headache all day If I ha e seemed ouchy today it is because I feel ill. If I hav e been grumpy please forgive as i just have felt really out of sorts all da y.
7 responses

• Boise, Idaho
11 Jan 16
It must be hard for your son to drive to work, work and then drive home. That's a hard day through traffic and all. Then add on driving to see you and then back home too. That really adds onto his day. Driving is stressful and we don't even realize it most of the time. It is tiresome.

• Garden Grove, California
11 Jan 16
npe its still more stressf ul as he has to use the city buses both ways and te to see me too He can driv e but c annot afford a car lol

• Boise, Idaho
12 Jan 16
@Hatley
...Gosh, that is really tough. No wonder he doesn't come to visit very often.

• United States
11 Jan 16
Well I hope you feel better and get a goods night sleep. Enjoy your visit with your son

• Garden Grove, California
11 Jan 16
really d o I oversle pt but I think i need ed that e x t ra sleep so m uch as now I feel great

• China
11 Jan 16
It seems that your son's work has worn him out and he needs to get some rest .Hope you have got over the allergy.

• Garden Grove, California
11 Jan 16
i feel so good now I overslept a n hour but seems l e needed tha sleep lol

• Laguna Woods, California
11 Jan 16
I hope you get a good rest and your allergies settle down by tomorrow.

• Garden Grove, California
11 Jan 16
I really slept and I guess that extra hour was just what neded.

• Pensacola, Florida
11 Jan 16
Have a good rest tonight and hope you feel better tomorrow. You may want to email your son and let him know you need these things before he comes tomorrow

• Garden Grove, California
11 Jan 16
thats an idea I had not thought ab out

• Bunbury, Australia
11 Jan 16
I am sorry you've had such a bad day. Anyone would get a bit grumpy if they're unwell and out of their medication. I hope things improve really quickly.


• Garden Grove, California
11 Jan 16
I hope so too asd i hav e been a real gro uch tod ay and I hate that

• Centralia, Missouri
11 Jan 16
well that is one of my fav arts you have created ever!