another child within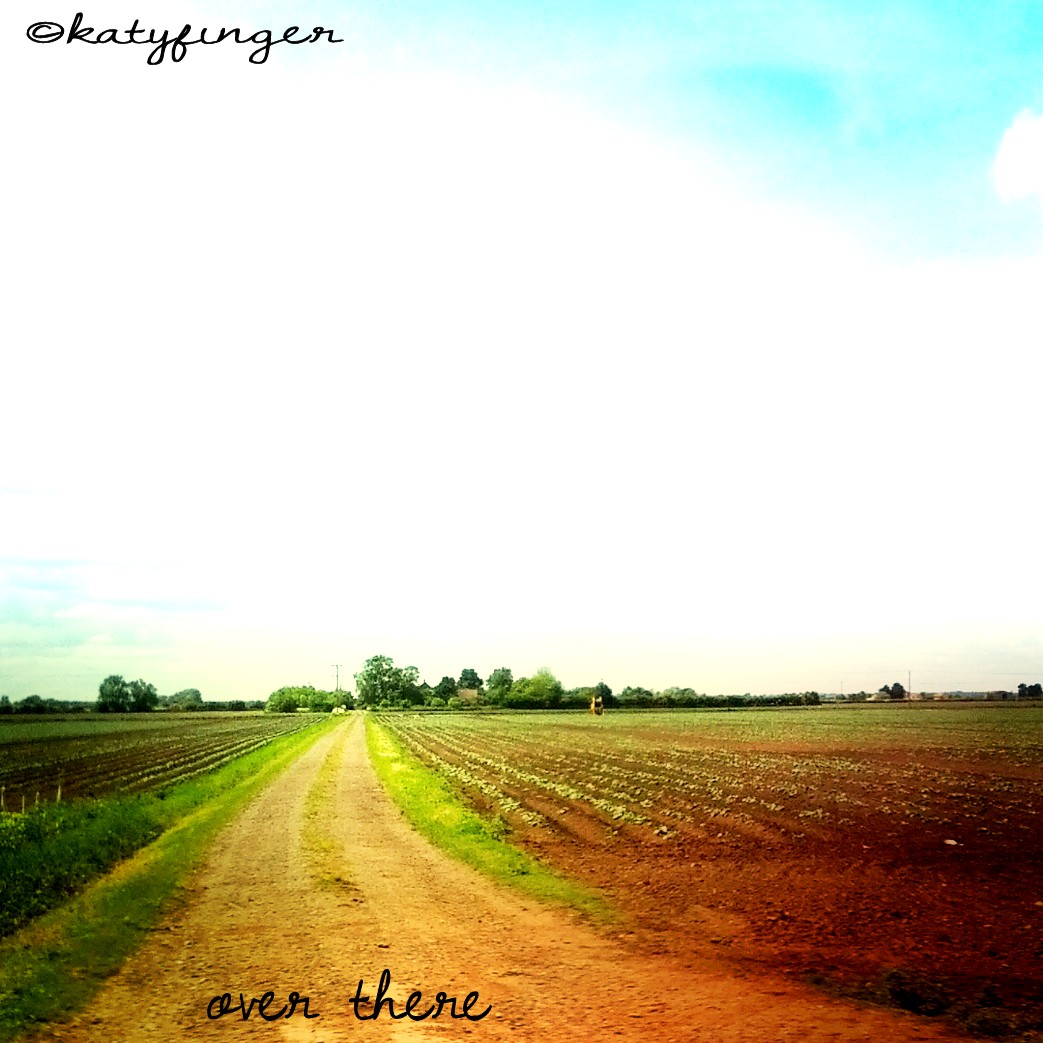 January 11, 2016 2:49am CST
Doctor Foster went to Gloucester, in a shower of rain. He stepped in a puddle, right up to his middle, and never went there again! This nursery rhyme bugs me due to the fact that however hard I try, I can't get 'puddle' to rhyme with 'middle'. So, how about, It's raining, it's pouring, the old man is snoring. He went to bed and banged his head, and couldn't get up in the morning!? I'm not keen on that one either. Can you guess what the weather's like? It's a day for wellies, jumping in puddles, sloshing in mud, and brollies in all manner of colours and patterns. It is incredibly wet. Not just wet, but wet. The weather people suggest that it should stop soon and be a lovely, if puddle-ly day. Except, we're all aware of how daft the weather people can be. I foresee grey skies and showers all day. In other news, Ache has left me, although he still has a foot in the door. My right ear can't hear very well. It's going to be an interesting day. *smile*
3 responses

• Northampton, England
11 Jan 16
If Dr Foster had gone to Dorchester he could have stepped in the Piddle right up to his middle (it's a river). I think they missed a trick there. Silly Dr Foster.

• Cambridge, England
11 Jan 16
I'm glad that your earache has abated. Since the ears and sinuses are connected, it's possible that you had a slight infection from a cold. The Doctor Foster rhyme is interesting. Apparently, the rhyme dissonance may possibly be explained as the replacement of 'piddle' - an early word for a 'stream' which can be seen in several English place names (Piddletrenthide and Wyre Piddle, for example) - by the more "proper" 'puddle' when the rhyme was first published in 1844. My father once experimented with a rhyme scheme (which I think he termed 'sprung rhyme') in which he used a similar device of ending lines 1 and 3 with 'vainly' and 'finely' and lines 2 and 4 with 'delight' and 'late' (I wish I could quote the poem but I can't find it just at the moment - I seem to be able to find all of his works but that!)

•
11 Jan 16
Ah, well piddle makes sense. I shall start saying that instead of puddle. Although, don't we use piddle as slang for something else these days? It may not be appropriate after all. :)

• Cambridge, England
11 Jan 16
@Poppylicious
On the other hand, if he had 'stepped in a puddle right up to his muddle' it might have been clear over his head!

• Philippines
11 Jan 16
nicely written article. i hope your health continue to progress as your day progresses. :)